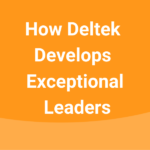 One company that is doing leadership development right is Deltek, a Herndon, Virginia-based company that provides software and solutions for project-based businesses.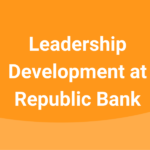 This year I've been on a quest to answer the question, What does best in class leadership development look like in the banking industry?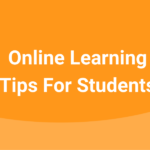 I reached out to Karl Kapp, a professor at Bloomsburg University, for advice. Dr. Kapp is an author and keynote speaker with twenty years of experience in the field instructional technology.