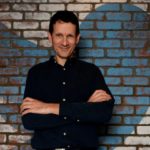 Bruce Daisley is the VP of Twitter Europe and host of the top business podcast Eat Sleep Work Repeat. In his new book of the same name, he shares 30 hacks to recharge, makes teams closer, and to energize the workplace.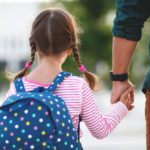 Stewart Friedman is Practice Professor Emeritus of Management at the Wharton School. He has been recognized as one of the world's top business thinkers by Thinkers50. His new book, Parents Who Lead, teaches us how to design a future based on core values, engage with kids in meaningful ways, and experiment to discover better ways to live and work.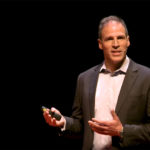 Over the course of his 20+ year career, Alain Hunkins has worked with tens of thousands of leaders in over 25 countries. In Cracking the Leadership Code, Hunkins provides exercises and tactics to excel at the 3 C's: Connection, Communication, and Collaboration.