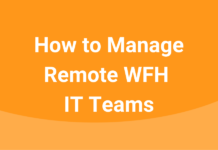 I recently had the chance to talk to Hassan Osman, who is a Program Management Office Director within Cisco delivering complex IT projects (although he's quick to point out that his advice is his own, and not endorsed by Cisco).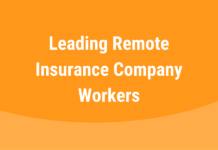 Leadership today is about being authentic, caring, and inclusive. Right? Not according to a new study that looked at job satisfaction and employee engagement among remote workers in the insurance industry.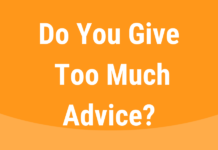 Michael Bungay Stanier is the author of The Coaching Habit (the all-time best selling book on the topic of coaching), and his new book is The Advice Trap: Be Humble, Stay Curious & Change the Way You Lead Forever.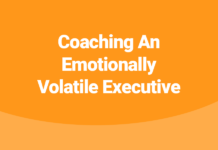 Are you an executive coach who has a client with the Hogan Developmental Survey derailer "Excitable"?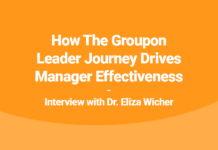 Is there such a thing as a perfect leadership development program?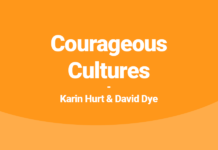 From executives complaining that their teams don't contribute ideas to employees throwing up their hands that their input is never sought--company culture is the culprit. Courageous Cultures provides an easy-to-follow road map to build a high-performance, high-engagement culture around sharing ideas, solving problems, and rewarding contributions from all levels.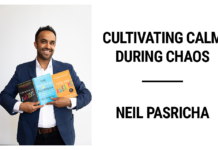 Neil Pasricha is the author of seven books including The Book of Awesome, The Happiness Equation, Awesome Is Everywhere, and You Are Awesome. His books are New York Times and #1 international bestsellers and have spent over 200 weeks on bestseller lists and sold millions of copies. Neil is one of the world's top-ranked speakers and his first TED talk "The 3 A's of Awesome" is ranked one of the 10 Most Inspiring of all time.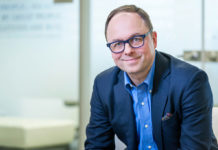 What does it mean to be a leader today? It is a critical question and the global pandemic has put a big spotlight on how leaders are stepping up.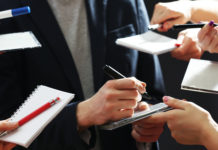 In this age of rapid technological and societal change, the innovation competency has emerged as the most critical factor for not just growth, but...