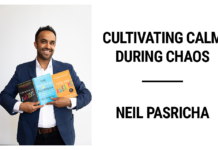 Neil Pasricha is the author of seven books including The Book of Awesome, The Happiness Equation, Awesome Is Everywhere, and You Are Awesome. His books are New York Times and #1 international bestsellers and have spent over 200 weeks on bestseller lists and sold millions of copies. Neil is one of the world's top-ranked speakers and his first TED talk "The 3 A's of Awesome" is ranked one of the 10 Most Inspiring of all time.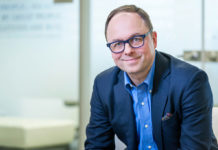 What does it mean to be a leader today? It is a critical question and the global pandemic has put a big spotlight on how leaders are stepping up.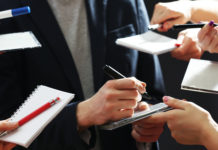 In this age of rapid technological and societal change, the innovation competency has emerged as the most critical factor for not just growth, but...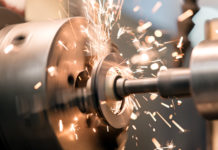 Motivation is lighting a fire under you, while inspiration is lighting a fire within you. Consider these insights from three great thought leaders on motivation...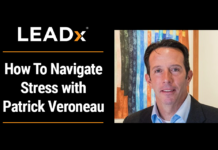 Patrick Veroneau is the founder of Emery Leadership Group (2008). He has combined his deep focus in the areas of influence, emotional intelligence, and personality to help individuals and organizations develop behaviors that inspire, empower, and compel others to follow their lead. He is also a member of the Forbes Coaches Council and Harvard Business Review Advisory Board.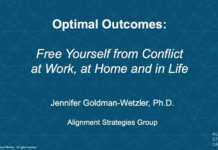 Dr. Jennifer Goldman-Wetzler is founder and CEO of Alignment Strategies Group, the New York-based consulting firm that advises CEOs and their executive teams on how to optimize organizational health and growth. She is the author of OPTIMAL OUTCOMES: Free Yourself from Conflict at Work, at Home, and in Life (HarperBusiness), selected as Financial Times Book of the Month. Jennifer is a keynote speaker at Fortune 500 companies, public institutions and innovative, fast-growing startups, where she inspires audiences of all kinds, including those at Google, Harvard and TEDx, and in her popular course at Columbia. A former counterterrorism research fellow with the U.S. Department of Homeland Security, she is a graduate of Tufts University and holds a Ph.D. in Social-Organizational Psychology from Columbia University.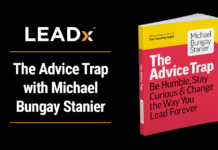 Michael Bungay Stanier is the author of The Coaching Habit (the all-time best selling book on the topic of coaching), and his new book is The Advice Trap: Be Humble, Stay Curious & Change the Way You Lead Forever.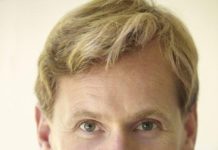 We tend to associate high-achievement with juggling multiple projects while maintaining a "never stop" attitude. This often leads to stress, burnout, and poor work quality. So how can we be high-achievers that deliver valuable work, without feeling overworked and overwhelmed?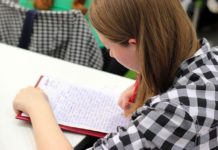 In a world where work is being automated at alarming rates, soft-skills matter more than ever. One high school in Colorado demonstrates that teaching traditional academics and real-world interpersonal skills don't have to be mutually exclusive. This is Silver Creek Leadership Academy.