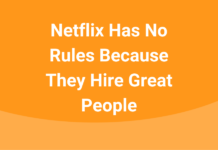 So what's the key to Netflix's sustained success? How does a company grow that fast, change business models so many times, and maintain a fanatical customer base?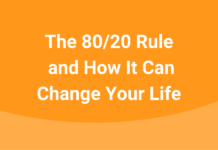 What is the 80/20 Rule and could it actually make 80% of your work disappear? If you've studied business or economics, you're well familiar with the power of the Pareto Principle.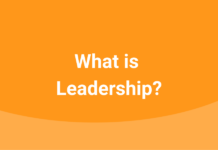 What is leadership, anyway? Such a simple question, and yet it continues to vex popular consultants and lay people alike. I've now written several books on leadership for employee engagement, and yet it occurred to me that I never actually paused to define leadership. Let's start with what leadership is not…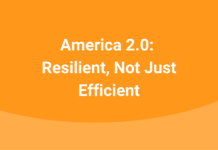 American political democracy as we know it is in danger. After forty years of growing economic disparity, and accentuated by the 2020 pandemic, the average family in the United States may no longer believe that our system of government is right for them.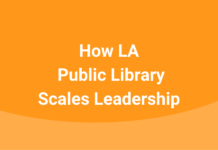 How does a 147 year old institution quickly scale and sustain a culture of leadership and engagement?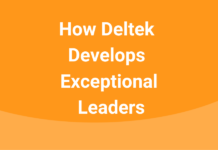 One company that is doing leadership development right is Deltek, a Herndon, Virginia-based company that provides software and solutions for project-based businesses.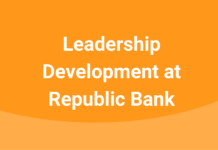 This year I've been on a quest to answer the question, What does best in class leadership development look like in the banking industry?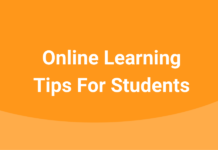 I reached out to Karl Kapp, a professor at Bloomsburg University, for advice. Dr. Kapp is an author and keynote speaker with twenty years of experience in the field instructional technology.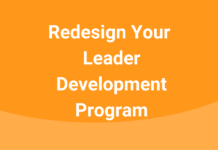 Making your leadership training programs agile and resilient goes far beyond learning how to conduct training via Zoom.