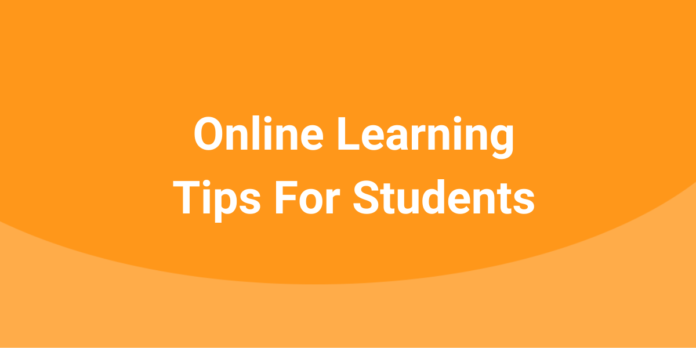 My daughter Natalie, a sophomore at Fordham University, got the news first. Within 48 hours all classes would move online until further notice. My daughter Amanda, a senior at Hofstra University, got the same news several days later. 
Within recent days, almost 300 colleges and universities have canceled or postponed in-person classes, and scores more will likely follow. Whether you are a college or high school student, or an employee who would normally attend in-person workshops, it's likely that you'll be thrust into the world of remote learning immediately and with little preparation.  
I reached out to Karl Kapp, a professor at Bloomsburg University, for advice. Dr. Kapp is an author and keynote speaker with twenty years of experience in the field instructional technology.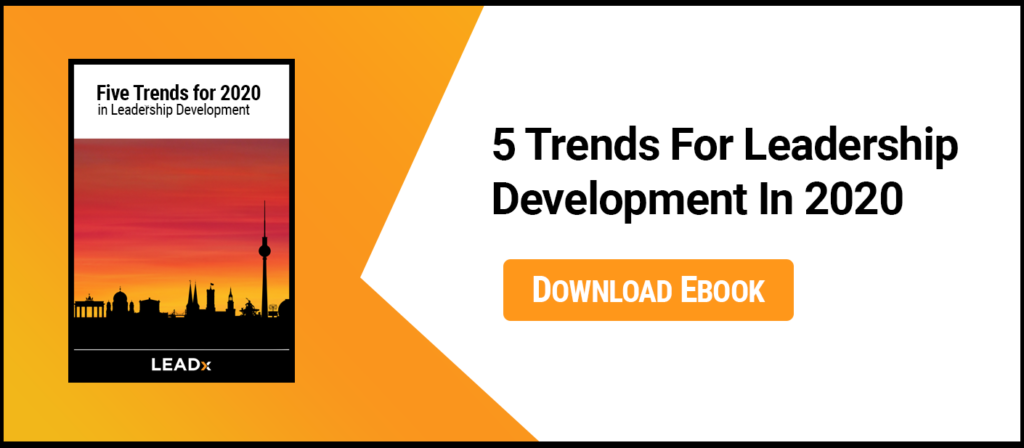 Know that your instructor is nervous, too. If you're feeling anxious about the experience, Kapp reminds us, "your instructor is as nervous as you are. Yes, this might be your first time learning online, but it also might be your teacher's or professor's first time teaching online." Just be patient and expect some hiccups.  
Have realistic expectations. If everyone had seen this coming, we could have spent weeks carefully laying the groundwork for online learning. We could have trained instructors on the platform they're using. Students could have been introduced to the basics of online learning beforehand. Then, they'd be able to focus on the actual learning once the course starts.
But the e-learning you're offered may not be there yet. We're all trying to adjust and adapt in a rapidly changing environment. You may have to make do with boring slides or weird activities. It will help if you are more accepting of an online course that lacks the bells and whistles. Participate fully regardless. You'll get much more out of the experience, and you'll give instructors and other students in the course more to engage with too.
Plan ahead. Kapp recommends you start out by familiarizing yourself with the virtual classroom software tool. "Log in early and do a test run," he said. "It really helps to have some idea of what the instructional space looks like before class starts. It's like an orientation day where you can walk around the school or campus and see where your classrooms will be. Online is the same way, take a walk to the virtual classroom before the actual class."
Optimize your internet and don't panic when you get disconnected. If you have the option to hard wire into your router, that will give you the best connection. If you're on WiFi, try to move as close to the router as possible. Your speed will determine the quality of the video and audio and it's worth being near a good connection rather than just taking your chances at a random coffee shop. And don't panic when something goes wrong—and it will. Disconnected from the Internet during an online chat? Just log back in and drop a note in the forum apologizing for the glitch. And although not ideal, you could also use your smartphone as a backup. Most virtual classroom software vendors offer mobile apps. Kapp cautions, "be wary of data usage issues and costs."
Be aware of what others can see and hear. If you're using the camera or audio from your computer check your surroundings. Don't have inappropriate posters over your shoulder. Tell family members that you'll be in a live video class and they should be mindful of how they're dressed and to stay out of the camera shot.
Learn how to mute your audio. Being on mic is great for saying "hello" and contributing to the discussion. But background noise can be very distracting to other students. Just remember to unmute the microphone when you want to join the discussion. 
Learn how to send a private message. Not every question you want to ask needs to be shared with the entire group. Most learning platforms have a feature that lets you type a message that only the instructor can see.
Minimize distractions. Close your chat windows, other Internet tabs, and online games while working on your online class work. Turn off notifications too to keep you from getting distracted by incoming messages or the news that your Giants are ready for battle in Clash of Clans.
Finally, participate! Ask a lot of questions too. "Learning is a two-way process," Kapp said. And with online learning, "more of it's on you to learn the content than the instructor, so work to learn the content." Ultimately, you can only get out of online learning what you put into it. "In the end, you've got to step up and be responsible for your own learning," Kapp said. "As they say, no one can 'learn' you anything, you've got to learn yourself. The teacher is a guide, mentor and helper but ultimately, it's your responsibility to learn."
Approach online classes with an open mind. Be patient with others and be OK with a steep learning curve at the start as you get accustomed to e-learning. At least by embracing this online learning opportunity, you're doing your part to keep the Coronavirus curve flat, and we can all feel good about that.