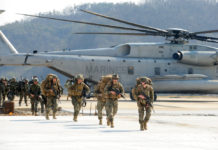 Adaptability is a "now" theme where people live ― and work in the moment. People who show adaptability through the Gallup CliftonStrengths are people who view their futures as something that evolves one choice at a time, rather than something that is set in stone.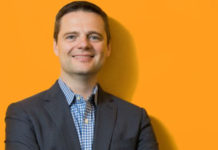 Eric Mosley is an HR visionary, author, and the force behind the WorkHuman movement. As CEO and co-founder of Globoforce, he is leading the charge to dismantle old HR processes and challenge organizations to build new ways to connect the modern workforce. Eric has long believed that recognition and positive reinforcement unleash discretionary energy in employees, inspiring them to do the best work of their lives. Eric is the author of The Crowdsourced Performance Review and co-author of the award-winning book, The Power of Thanks.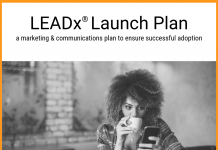 It's time to introduce LEADx and encourage learners to get started. This guide will help you integrate the LEADx platform smoothy.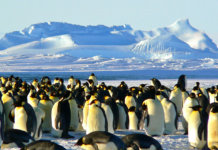 Steve Woodruff is known as the King of Clarity in a world full of noise and distraction. He helps businesses craft a message so clear that they can be heard, remembered, and referred, in over 30 years of business experience. He's consulted with companies ranging from solo startups to top five Pharma companies. His new book is, Clarity Wins.
Date Course Host 7/30/19 Grammar Fundamentals Tara Millette 7/31/19 Developing Your Executive Presence Rob Salafia 8/1/19 Master Your Motivation Susan Fowler 8/2/19 Manage Email Effectively Kevin Kruse 8/3/19 How To Use Productive Conflict To Get Your Team On Track Liane Davey 8/4/19 Meetings:...
Thanks to all who attended LEADxLIVE in Philadelphia! We hope you enjoyed the event and made some real connections with other champions of leadership...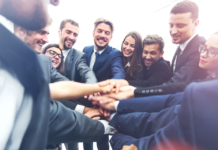 Dan Schawbel is a New York Times bestselling author, Partner and Research Director at Future Workplace, and has been recognized on several lists including Inc. Magazine's "30 Under 30", Forbes Magazine's "30 Under 30", Business Insider's "40 Under 40", and BusinessWeek's "20 Entrepreneurs You Should Follow". His new book is Back to Human: How Great Leaders Create Connection in the Age of Isolation.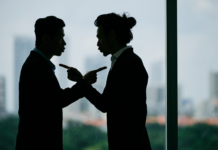 Here are seven truths about accountability, which will help you better understand and increase accountability levels in your organization.