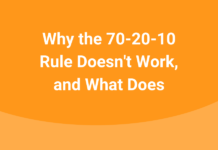 The 70-20-10 learning model is widely accepted as one of the best frameworks for corporate learning and development. The 40-year-old model suggests that people should acquire 70% of new knowledge from on-the-job experiences; 20% from interacting with peers; and 10% from formal education—like classroom and Zoom lectures. The ratios make sense on paper, seeing that "learning by doing" is the most effective way to apply and habituate new skills.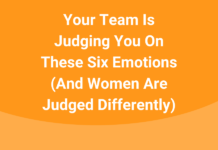 Everyone on the gender spectrum experiences emotions—both positive and negative. Failing to express emotion can also negatively affect perceptions of leadership. Robotic, unemotional leaders will likely struggle to build trust with and inspire their employees.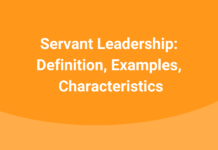 Research has shown that servant-led companies are more likely to outperform competitors, retain employees, and develop future leaders than companies that operate out of more traditional "command-and-control" leadership styles.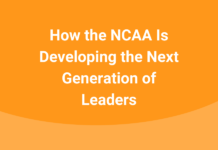 Under the guidance of director Deidre "DeeDee" Merritt and her team at the national office, NCAA leadership development provides education and training to foster the growth of the next generation of leaders, and to assist with the transition to life after college sports.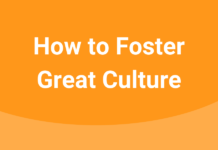 ExactTarget cofounder and former CEO, Scott Dorsey, is often credited for building one of the most powerful and enduring cultures of all time. It has endured even years after the company was acquired. I had the chance to talk to Scott about "Being Orange," his culture framework, and what he's been up to since leaving ExactTarget.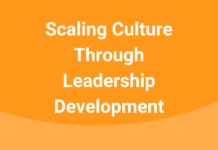 If you had to launch a new leadership development framework to scale the culture of your fast-growing company, how would you do it?
What is the LEADx Community of Practice (CoP)? Once per quarter, LEADx invites Heads of Leadership Development to virtually network using Zoom. Our goal is...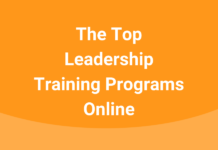 Leadership skills are more important and in-demand than ever before, but also harder to come by. A 2019 study by a job market analytics company revealed that management skills "represent one of the biggest skills gaps in the job market."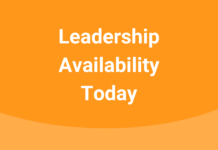 We're at an inflection point when it comes to re-engaging and retaining employees, and increasing leadership visibility is a piece of the puzzle not enough companies are thinking about. To create authentic connections between employees and leadership, Kachur offers three pieces of advice: