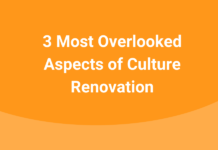 In his groundbreaking new book, Culture Renovation: 18 Leadership Actions to Build an Unshakeable Company, Kevin Oakes posits that culture shouldn't be rebuilt as much as it should be renovated.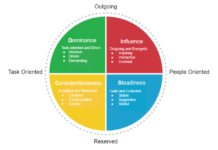 While everyone is a mix of all styles, focusing on the key style of the reader as you are writing your email, can help ensure your message is opened, and read.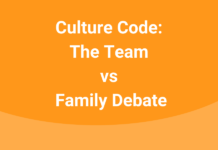 Shopify CEO Tobias Lütke recently made headlines for berating the idea that "companies are families" in a leaked internal email. "Preposterous" was the word he used, before going on to declare Shopify a "team," not a family. A lot of people agree with this line of thinking, popularized by Netflix's Culture Slide deck.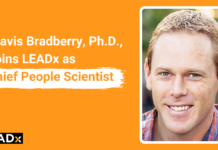 LEADx, the leader in mobile-based leadership development, today announced Travis Bradberry, Ph.D., has joined as Chief People Scientist.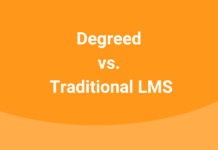 Gartner estimates that eight in ten workers don't have the skills they need for their current or future roles. The pandemic has only accelerated the need to upskill and reskill workforces, as it forced organizations to reimagine how, when and where work gets done. It's no secret that building talent from within is a lot less costly and time-consuming than hiring from the outside, yet when it comes to corporate learning, most LMS and online content companies only see 5% to 15% of licensed seats used in any given month.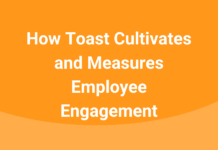 Launched in 2013, Toast has grown from 100 to more than 2,000 employees, or "Toasters," in less than ten years. With employees all over the US and even a handful abroad, Toast's intentionality in cultivating culture and creating great leaders earned it a spot on Fortune's 2020 list of Best Places to Work in Technology. Overseeing Toast's leadership development efforts is Keami Lewis, Vice President of People, Organization Development, and Diversity, Equity, and Inclusion.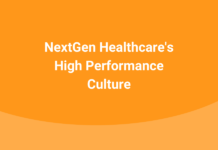 In most organizations, leadership development and employee engagement live in separate silos. Even though managers' behaviors are the primary driver of engagement, the team that measures engagement is usually separate from the team that can actually do something about it.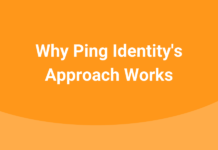 Ping Identity's 1,000 plus employees, affectionately known internally as "Identians," benefit from a strong culture of learning influenced by Dr. Jennifer E. Arzberger (Jea), Ping's Champion of Learning.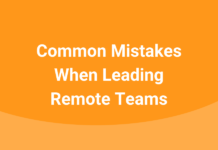 2020 has marked the start of a new era of leadership in many companies. While the hallmarks of good leadership—like empathy and emotional intelligence—transcend the boundaries of physical offices, leading well remotely has a different set of challenges than leading well in-person. Have newly remote leaders risen to the occasion?