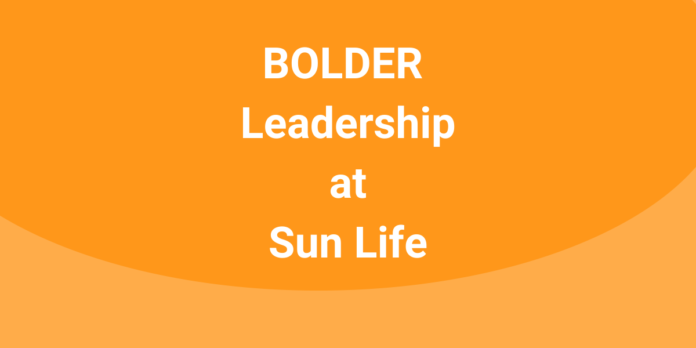 How do you scale leadership development to over 600 distributed managers? What are the leadership capabilities people-managers need to thrive in the new world of work?
With a purpose to help people achieve lifetime financial security and to live healthier lives, Sun Life is a global financial services organization offering insurance, wealth, and asset management solutions. In the United States, Sun Life is one of the largest group benefits providers serving more than 55,000 employers.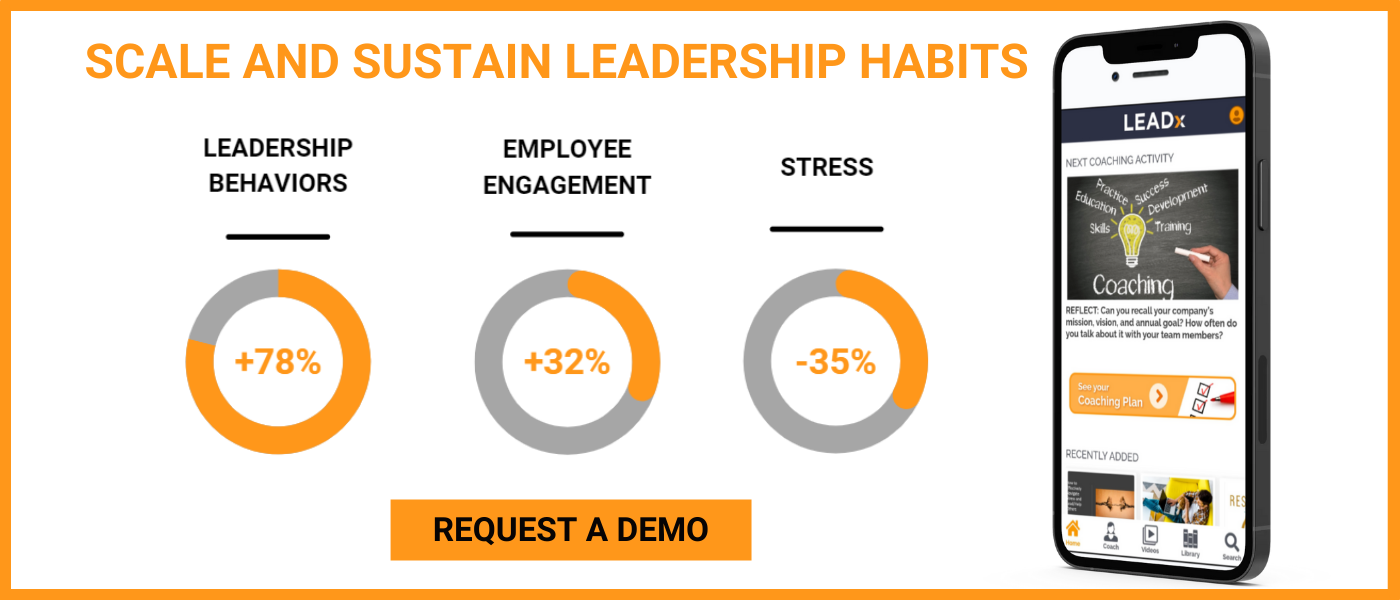 I recently had the opportunity to interview Tammi Wortham, Senior Vice President of Human Resources at Sun Life U.S.
This transcript has been edited for space and clarity.
Leadership Development Needs to Be Demand-Driven
Kevin Kruse: How do you approach leadership development?
Tammi Wortham: It used to be, "if you build it, they will come." We used to create these wonderfully huge programs and just say, "Hey, if we can get someone to just attend that class, thumbs up to leadership development." Well, now it's, "if they need it, they will join." If they need it. So being able to marry the need with the business and the leaders to what you have available is super-duper critical.
The approach that we've taken in Sun Life U.S. is a program called Leadership Empowered. We need to empower leaders with access to the tools that they need to develop just when they need it.
Kruse: Tell me more about this need-based approach.
Wortham: So when they need it, let me break it down. Remember you had to go to a class, it's that time. I need to go to my leadership development class, or I'm being sent to a leadership development class.
Now it is, "I want to be better in this area." So we do things, one of them is called our MLS session (Manager Learning Series) and it's our monthly learning webinar. And we actually have an incredible turnout rate. What do we want to talk about? Next month it's on operational leadership. How do you handle prioritization with the end of the year coming up and volumes increasing? What are some of the tips that you can use? We bring in their peers to talk to them. Our managers are loving this opportunity to hear the information, which is curated with the business. And we've had at least 70% of our managers actually dial in.
We also embed peer learning. We work with our global talent organization who supports the broader Sun Life. They have some incredible materials. We curate different learning modules to say, "Hey, if you're really focused on change management, how can we pull out the best of the best that's out there around change management and create these curated playlists for you so that you can get the best of what's out there and a lot of different formats."
Now, of course, we do have instructor-led if that's the way you like to lead. That's always for me. I like to be able to have somebody standing in front of me. But we've also added one other aspect, which is professional coaching.
So we recognize that there isn't a one-stop-shop when it comes to leadership development. We said, "we want to give you a little bit of it all, but we want to empower you to take this journey at your pace and at your level."
B.O.L.D.E.R. Leadership Framework
Kruse: Tell me about your leadership competencies.
Wortham: A concept that we're actually introducing more across our organization, we call it the BOLDER leadership framework.
B: bias for action
O: open to listen
L: learning all the time
D: driving outcomes
E: empowerment
R: resilient
Why did we put that bolder framework out there? These are the things we need to double down on in our leadership for the future.
Kruse: Resilience is a popular topic right now, but I don't usually see it in a core list of leadership capabilities.
Wortham: We want to build the ability to be resilient regardless of what happens to us. We need to think about leadership development in that same way. How are leaders able to push, pull, pivot, and adjust their style to the circumstances that are in front of them? So I love the word resilience in here as a part of leadership development.
The Value of Pulse Surveys
Kevin Kruse: The goal of leadership development is better culture. But how do you measure culture?
Tammi Wortham: Instead of thinking about just a few points in time when you reach out to the employee population, we transferred to more of a listening strategy with more frequent, smaller pulse surveys across the organization. You get an idea of how the employee experience starts to evolve, but then you also have the great opportunity to understand what stays constant. We have incredible response rates for our pulse surveys.
Kruse: How often do you send them out?
Wortham: Every eight to ten weeks. In the last nine months, we reached out to them a little more often than we did in past, but that's because we're at a tipping point in when we think about operational organizational dynamics. And if you want to keep your employees at the center, you got to listen to them. That's the key.
Kruse: Who is your partner in measuring engagement?
Wortham: Willis Towers Watson. They do a great job.
Leaders Create Experiences That Drive Culture
Kruse: What advice would you give others who are maybe just starting to build out their leadership development program?
Wortham: What's really important is that we design leadership development programs that drive meaningful experiences. We need to move away from leadership development being something that is punitive, or you need to work on the things you're not good at. It's actually an area, hopefully, that you can double down on your strengths and be able to have an experience that's positive and favorable. Because if you think about it, fundamentally, culture is just a result of the experiences that leaders create.
And then the other piece, which is super-duper critical for me, is understanding that every leader is also focused on driving their business outcome. So make sure that you are talking the language of leadership development in terms of business outcome. That you should just work on your change management. No, it is a great change management program that will help drive engaged employees that will lead to exceptional business outcomes. So we all want this incredible business outcome.
Far too often, in HR we've said attendance has been the measure and monitor of successes of our leadership development. It has always been business outcomes, great leaders, great people, great business. And if you bring all of that together and marry it together in a fantastic way, I promise you, you'll have fabulous business outcomes and you'll have great experiences. And most importantly, you'll have engaged employees. So I think it's a win all around.