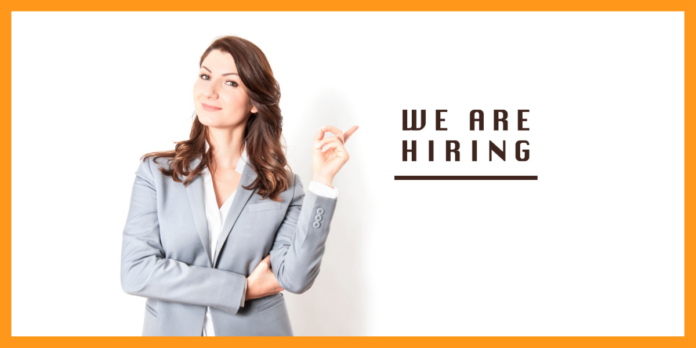 Do your friends think you're the most organized person they know? Are you energized most when you're helping others? Do you thrive in startup culture (i.e., building the airplane while you're flying it)?
LEADx is an HR tech startup on a mission to democratize leadership and to spark the next 100 million leaders around the world. The LEADx SaaS platform provides micro-coaching, behavioral nudges, and micro-learning to help leaders reach their full potential. Additional services include executive coaching and live remote workshops.  
What will you be accountable for?
You will be the primary point of contact for our customers, helping them to maximize the value they receive from our solutions and cultivating a long-term partnership. Your job is to retain 80-90% of customers and get them to expand when their contracts come up for renewal.
What's the Role?
Your role begins once the sale is made, and you'll be accountable for retaining customers and expanding revenue. Specifically, you will:
Co-create a "success plan" with each new customer, defining business value and reporting on the value returned each quarter

Set up and configure the LEADx platform to fit the needs of the customer

Conduct training webinars for end-users

Monitor and drive product adoption and usage metrics

Conduct Quarterly or Monthly Business Reviews with customers

For clients using LEADx coaching and workshops, you will manage the production of event materials, match the right facilitators and coaches, collect participant assignments

Your 30-60-90: within 30 days you will learn the LEADx platform, internal tools and processes, and shadow sales and customer success meetings; within 60 days you will begin to onboard simple new accounts; within 90 days you will have ownership over the engagement, retention, and growth of your own set of accounts
What Are the Requirements?
As a remote-first organization, we value clear written English-language communication above all else. You should also be self-motivated, tech-savvy, and highly organized. You will be dealing with Fortune 1000 Directors, VPs, and CHROs so you'll obviously need great emotional intelligence, patience, and problem-solving skills. Also:
1 – 5 years of experience in a consultative customer-facing role (customer success management, account management, or project management, etc.)

Outstanding presentation development and delivery skills with the ability to speak to end-users and C-Level executives, including in-person, email, webinar

Strong remote communication skills using Zoom or similar platform

Not required but a strong plus: experience in eLearning, HRIS, LMS/LxP, Employee Engagement, or Recruiting SaaS products
About LEADx
LEADx is a seed-stage startup reinventing management training and leadership development. LEADx cofounders Kevin Kruse and Lucas Carlson are seasoned entrepreneurs with a history of successful startups in the eLearning and human capital management industries. LEADx offers:
Remote-first work environment

Ground floor opportunity; advance as the company grows

Work directly with proven startup co-founders

Competitive salary and health insurance reimbursement (QSHERA plan)

Unlimited PTO (3-week vacation minimum required!)
How To Apply
Send an email to Debbie@LEADx.org and introduce yourself. Instead of a traditional cover letter, tell us:
Where do you live and what do you like most about living there?

What experience do you have working in customer success or project management?

What makes you excited about potentially working at LEADx?

What is the URL to your LinkedIn profile?

Please put "CSM <LastName>" in the subject line so we can keep everything organized (e.g., "CSM Smith").
Because LEADx works with the US government, we are required to comply with United States Executive Order 14042, Ensuring Adequate COVID Safety Protocols for Federal Contractors. All newly hired US-based LEADx employees must be fully vaccinated or be granted a religious or medical accommodation before their date of hire. If an accommodation is granted, the individual will then be required to submit evidence of weekly negative test results.