Monthly Archives: September 2021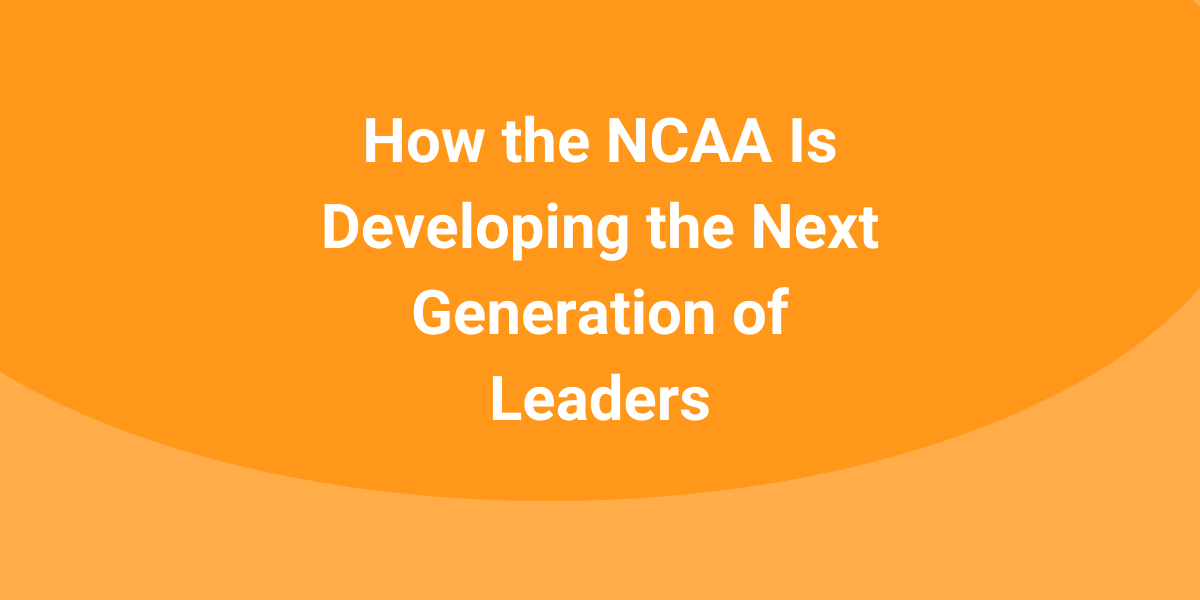 Under the guidance of director Deidre "DeeDee" Merritt and her team at the national office, NCAA leadership development provides education and training to foster the growth of the next generation of leaders, and to assist with the transition to life after college sports.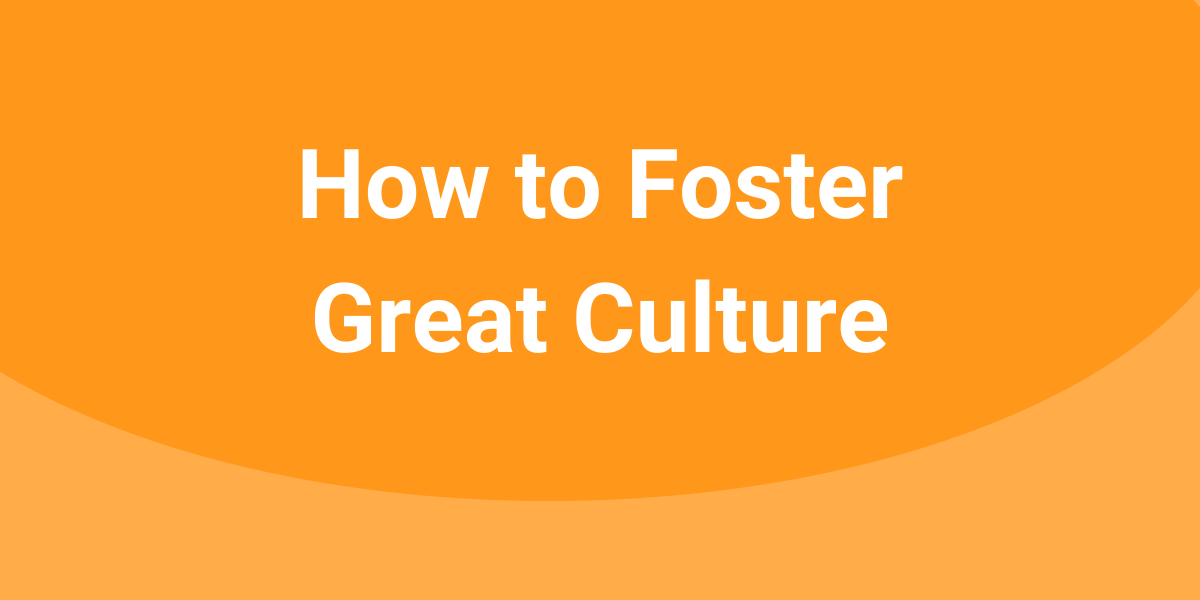 ExactTarget cofounder and former CEO, Scott Dorsey, is often credited for building one of the most powerful and enduring cultures of all time. It has endured even years after the company was acquired. I had the chance to talk to Scott about "Being Orange," his culture framework, and what he's been up to since leaving ExactTarget.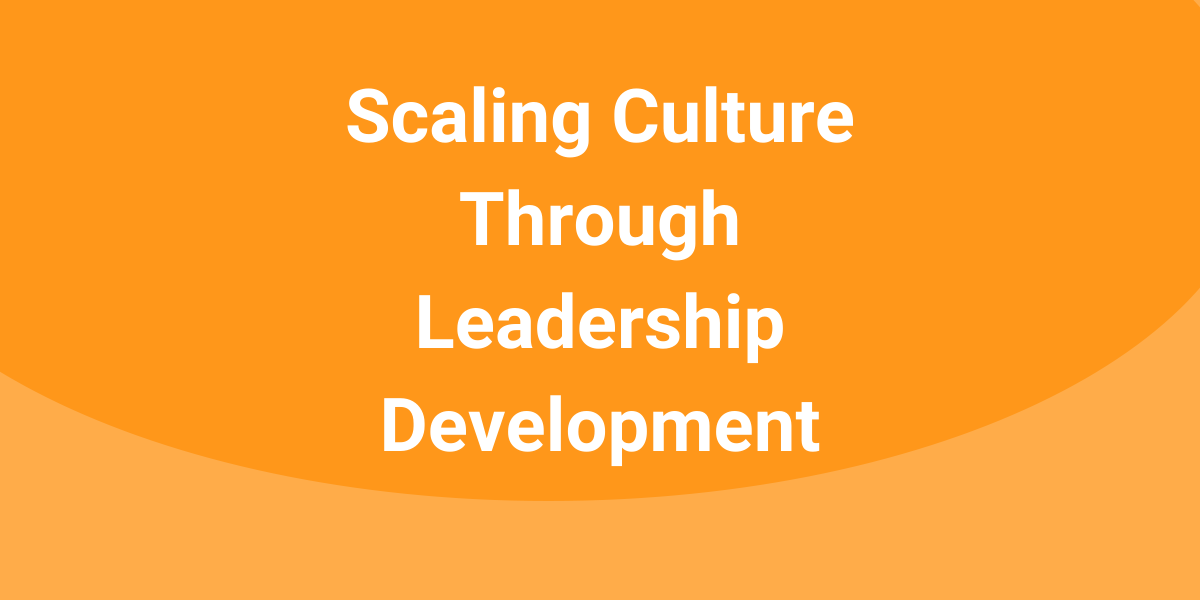 If you had to launch a new leadership development framework to scale the culture of your fast-growing company, how would you do it?