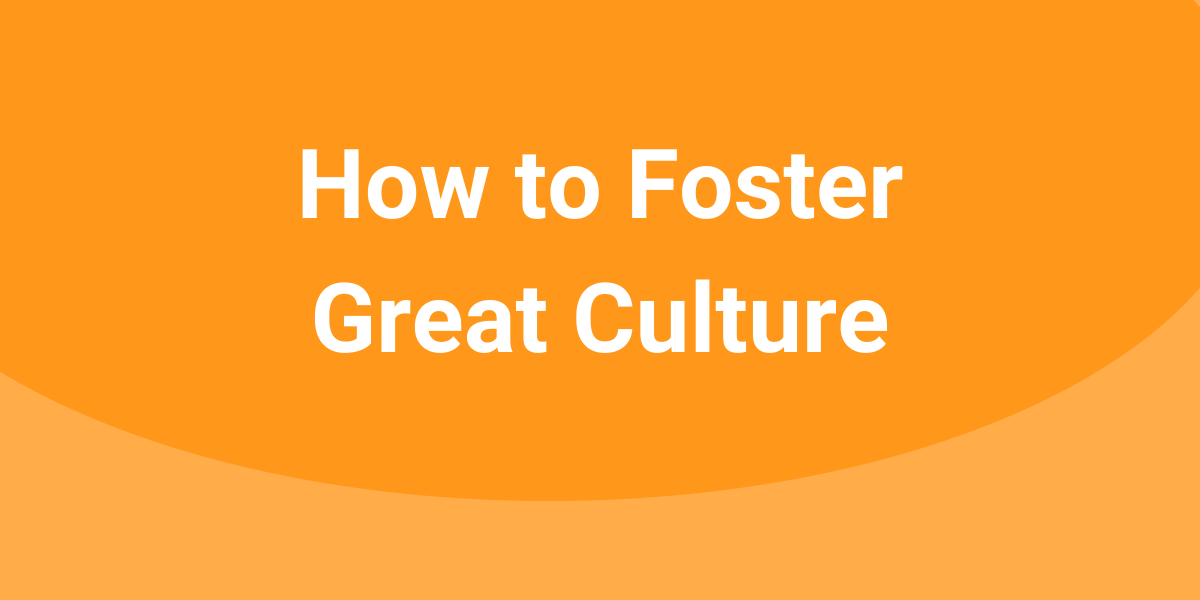 How can you reinforce your high-performance culture at scale, even when everyone is remote?
ExactTarget, a leading cloud marketing platform, became Salesforce Email Studio in 2014 after selling to Salesforce for $2.5 billion. Eight years later the ExactTarget Orange culture lives on.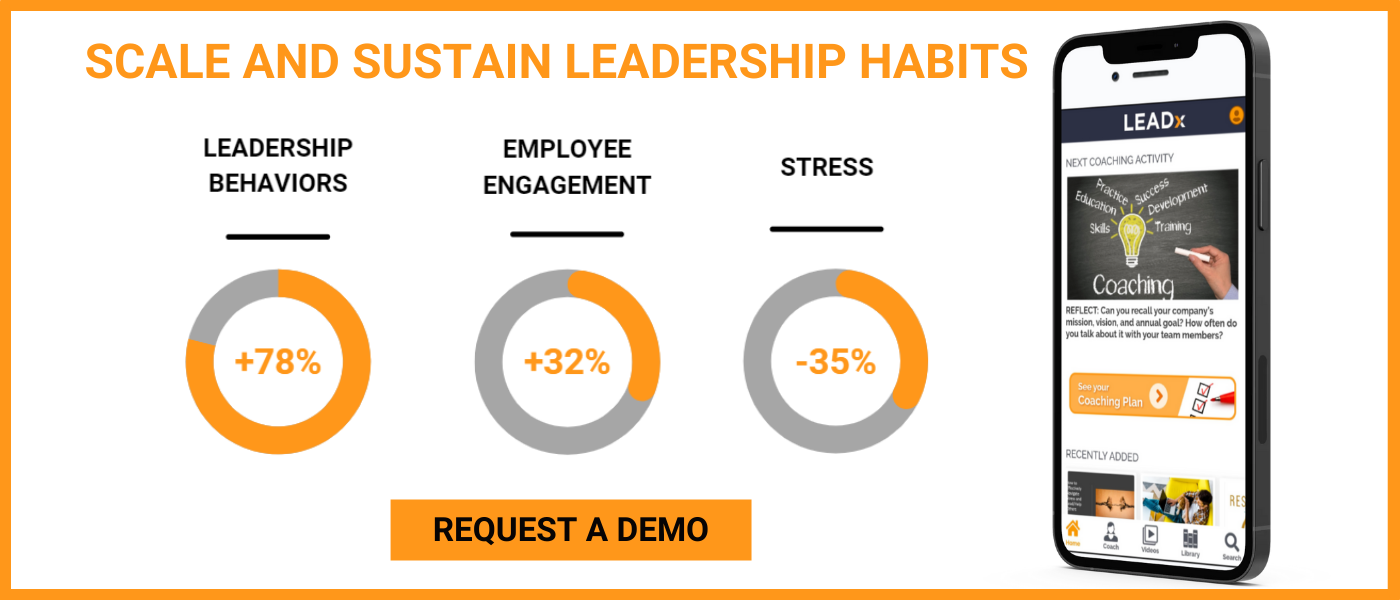 ExactTarget cofounder and former CEO, Scott Dorsey, is often credited for building one of the most powerful and enduring cultures of all time. It has endured even years after the company was acquired. I had the chance to talk to Scott about "Being Orange," his culture framework, and what he's been up to since leaving ExactTarget.
This interview has been edited for clarity and space.
Orange As A Framework for Culture
Kevin Kruse: Orange was the accent color in the ExactTarget logo. How did it come to represent your culture framework?
Scott Dorsey: In December of 2007 we hit a major milestone in our journey when we filed to go public. The financial crisis hit right after, and so we stayed there literally for all of 2008. We were operating under the quiet period and weren't able to make any bold proclamations about new products coming in or what the future might look like. That's when I started hearing employees say they felt like our culture was shifting, that they weren't hearing from me with the same kind of regularity we'd had in the past. They yearned for a tighter connection to the company.
So we huddled in 2009 and through a brainstorm with my Chief Marketing Officer Tim Kopp, we decided on two things:
We would put a culture framework in place.
I would start authoring a Friday Note (more on this later).
We launched Be Orange as an internal campaign and culture framework for our team. Orange became the connective tissue that brought our company together and ultimately we scaled from 300 employees to over 2000, opened offices all around the world, and did 6 acquisitions. Orange was the common thread that tied all this together and supported our mission as a company.
Kruse: For those not familiar with the Orange Framework, give an example of one of your values.
Dorsey: Our number one core value was 'Treat People Well'. Living by the golden rule was always important to us. We really tried to blend fierce competitiveness and a desire to take full advantage of the opportunity in front of us with humility and kindness.
A Weekly "Friday Note" Is A Leader's Secret Culture Weapon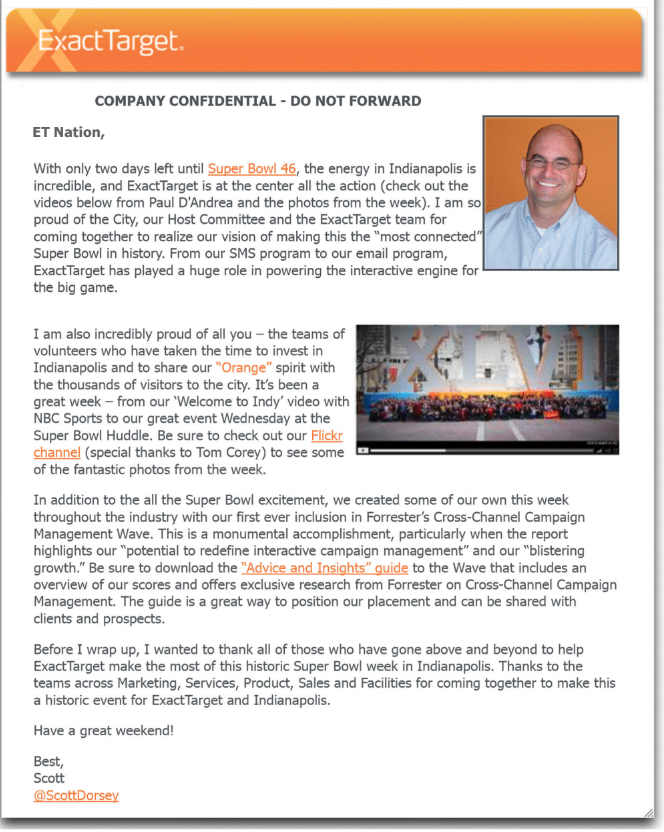 Kruse: You are legendary for sending weekly messages that came to be known as your "Friday Note". Tell us about it.
Dorsey: During the quiet period in 2008 we lost that. And so in early 2009 I made the commitment to our team that they would hear from me every Friday rain or shine. The messages weren't long, but they were robust communications about what was happening across the organization. I also tried to make the communication very personal so it was in my voice, and it covered where I was traveling, meetings I was holding, what I was thinking about, and it also became a platform to celebrate accomplishments and surface challenges. A few things happened that were remarkable.
First, I never missed a Friday. I had a very strong marketing communication partner that held me accountable. Secondly, I made it very clear that I wanted to hear from the team. I made a commitment that I would respond to every email I received from an employee.
Today at High Alpha and in my speaking engagements, I'll often talk about the Friday Note, and it's the number one piece of advice CEOs come back years later and thank me for. That consistent, open, and transparent communication drives culture and connectedness in a powerful way.
High Alpha: The Next Chapter
Kruse: Since leaving Salesforce you started an investment firm called High Alpha, but it's not a typical venture capital firm. How would you describe it?
Dorsey: We're a new category called a venture studio. We started six years ago and we actually believe we're one of the pioneers to focus on B2B SaaS and cloud. A good way to think about High Alpha is that we're one part startup studio and one part venture fund.
We start companies from scratch. We're always exploring new ideas and concepts, working a really robust pipeline of ideas, and then working through a pipeline of cofounders. We bring cofounders and help attach them to big ideas, and then we have the infrastructure and the team to help those entrepreneurs go faster than they could have their own.
We're investing more and more in marketplaces, and there's some really neat hybrids that are part marketplace and part SAAS model. Many of them are focused on talent and the next generation of work.