Monthly Archives: September 2021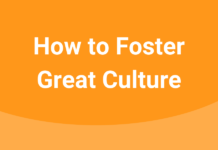 ExactTarget cofounder and former CEO, Scott Dorsey, is often credited for building one of the most powerful and enduring cultures of all time. It has endured even years after the company was acquired. I had the chance to talk to Scott about "Being Orange," his culture framework, and what he's been up to since leaving ExactTarget.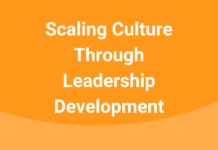 If you had to launch a new leadership development framework to scale the culture of your fast-growing company, how would you do it?