Monthly Archives: February 2021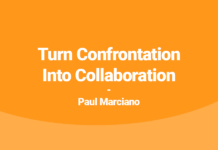 In this episode, Kevin talks to his guest, Paul Marciano, about having difficult conversations with people in your life, whether at work or at home. Paul Marciano travels the world speaking on topics of leadership, culture, and retention and is the author of several books, including SuperTeams and the bestseller, Carrots and Sticks Don't Work: Build a Culture of Employee Engagement with the Principles of Respect. His new book is Let's Talk About It: Turning Confrontation Into Collaboration.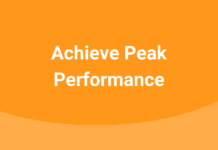 I recently had the pleasure of interviewing Dr. Jason Selk about his new book, RELENTLESS SOLUTION FOCUS. Dr. Selk is one of the nation's premier performance coaches, has worked with business titans and superstar athletes. As Director of Mental Training for the St. Louis Cardinals, he played an important role in the team's first World Series victory in more than twenty years in 2006, and their second in 2011.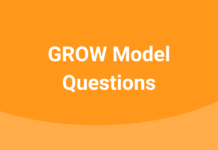 The GROW Model for Coaching is the most popular coaching framework used by managers and executive coaches. GROW is an acronym for the coaching model.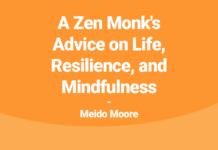 Kevin reunites with his old friend, Meido Moore, who became a Zen monk and now lives in a monastery near Madison, Wisconsin. They discuss unconventional career choices, resiliency, life in a monastery, tips for better meditation, and more.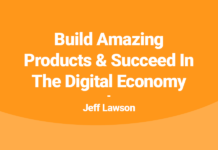 Jeff Lawson is co-founder and CEO of Silicon Valley-based Twilio, one of the world's fastest growing technology companies. A lifelong software developer, Jeff founded Twilio in 2008 with the belief that empowering developers was key to unlocking innovation within nearly every kind of business. Millions of software developers and hundreds of thousands of companies use Twilio's platform to add communications to the websites and apps you use daily.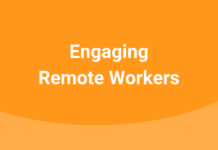 We are a full year into the pandemic, and while the vaccine brings hope for a return to normalcy, many organizations will never return to traditional in-office hours. To get advice on this topic, I had the pleasure of interviewing Kevin Eikenberry, the co-author of the new book, The Long-Distance Teammate: Stay Engaged and Connected While Working Anywhere,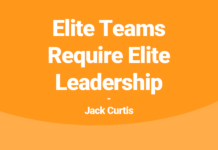 Jack Curtis is a recently retired Naval Aviator and co-founder of End Speed Group. He brings more than 20 years of hands-on experience building and leading diverse and high performing teams in high-stress environments – culminating with his successful tour as the commanding officer of a half-billion-dollar EA-18 jet squadron. Jack's writing has been published in Forbes, Strategy Bridge, and War on the Rocks.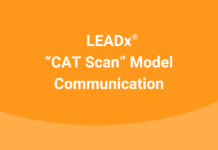 Four things to always include in your survey email invitation template.