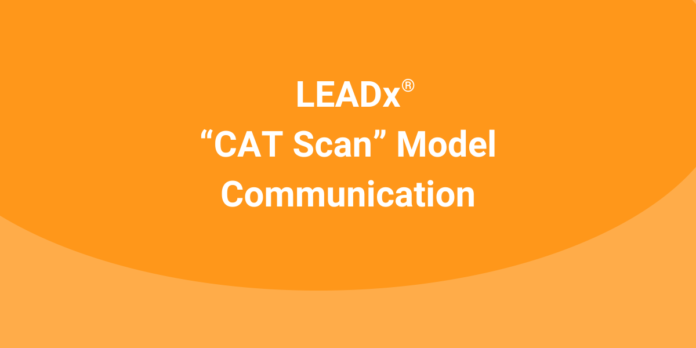 Example Employee Survey Email Invitation
From: [CEO or another top leader]
Subject: Your feedback
Team,
Next week you'll receive an email with a link to a new pulse survey that we are launching in order to maximize our culture and leadership effectiveness.
The survey will launch on [BEGIN DATE] and close on [END DATE]. It should take less than 5 minutes to complete.
The survey is 100% confidential. We've partnered with an outside consulting firm, LEADx, to maintain control of the survey data. Leadership will only see anonymized, combined data for groups of four or more respondents.
After the survey, I'll share out some of the key findings of the summary report, and your manager will share your team-level results.
Thanks in advance for sharing your honest answers, which will help us to strengthen our leadership and culture.
-[CEO NAME]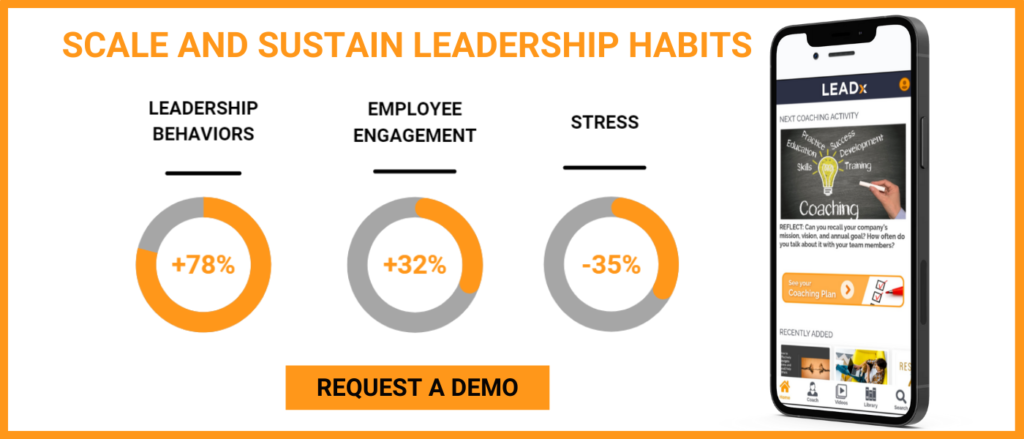 4 Things To Always Include In Your Survey Email Invitation Template
How you communicate your survey launch is a critical driver for survey completion rates, quality of data, and overall survey success. The key points your survey email invitation should include are:
Be on the lookout for a link to take a survey.

Why are you launching a survey (e.g., improve culture, identify specific areas for professional development)?

When is the survey open, and when will it close?

How is confidentiality protected (e.g., outside controller of data, no data unless minimum threshold of respondents is reached)?