Monthly Archives: August 2020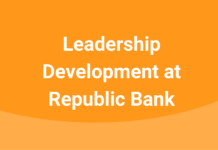 This year I've been on a quest to answer the question, What does best in class leadership development look like in the banking industry?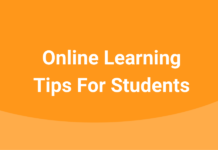 I reached out to Karl Kapp, a professor at Bloomsburg University, for advice. Dr. Kapp is an author and keynote speaker with twenty years of experience in the field instructional technology.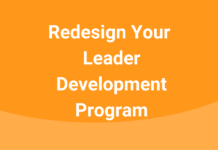 Making your leadership training programs agile and resilient goes far beyond learning how to conduct training via Zoom.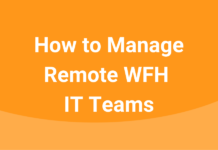 I recently had the chance to talk to Hassan Osman, who is a Program Management Office Director within Cisco delivering complex IT projects (although he's quick to point out that his advice is his own, and not endorsed by Cisco).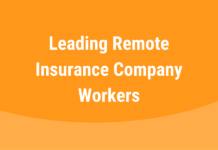 Leadership today is about being authentic, caring, and inclusive. Right? Not according to a new study that looked at job satisfaction and employee engagement among remote workers in the insurance industry.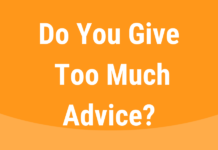 Michael Bungay Stanier is the author of The Coaching Habit (the all-time best selling book on the topic of coaching), and his new book is The Advice Trap: Be Humble, Stay Curious & Change the Way You Lead Forever.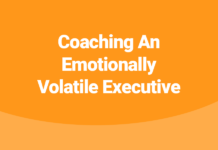 Are you an executive coach who has a client with the Hogan Developmental Survey derailer "Excitable"?