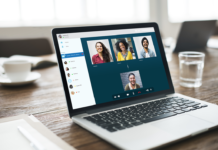 Mairi McHaffie is a Personal Impact Expert and CEO of Scene Change Creative Consultants Ltd, global providers of bespoke people development initiatives across the sectors. Founder of the UK Houses of Parliament cross-sector Mentoring Programme, Storytelling Expert for the European Women In Leadership Programme at Coca Cola and founder if the Graduate Professional Consultant Programme for Oracle. Mairi specializes in face to face and online coaching sessions on Communication Skills, Resilience, Confidence and Body Language, Impact and Influencing, Presentation Skills, Coaching, Managing People Through Change, and more.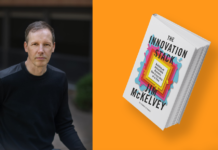 Jim McKelvey cofounded Square and was chairman of its board until 2010. His book, The Innovation Stack, is an irreverent first-person look at entrepreneurship and how great companies build a cascade of interlocking solutions that create a massive advantage.
Stephen Drum is a combat-tested retired Navy SEAL Master Chief who has 27 years of experience leading and developing high-performance teams, including teams involved in combat operations in Iraq and Afghanistan. He recently co-developed and taught "Warrior Toughness" training for The U.S. Navy which changed how the Navy prepares young sailors and officers for the acute stress of intense combat.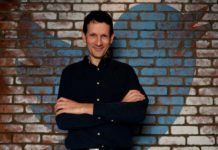 Bruce Daisley is the VP of Twitter Europe and host of the top business podcast Eat Sleep Work Repeat. In his new book of the same name, he shares 30 hacks to recharge, makes teams closer, and to energize the workplace.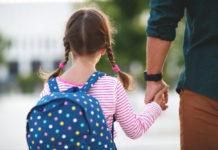 Stewart Friedman is Practice Professor Emeritus of Management at the Wharton School. He has been recognized as one of the world's top business thinkers by Thinkers50. His new book, Parents Who Lead, teaches us how to design a future based on core values, engage with kids in meaningful ways, and experiment to discover better ways to live and work.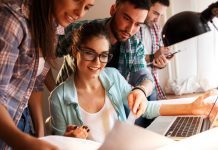 Defined: Taking actions to teach and guide another toward learning resources, in order to broaden his or her skill set and understanding as necessary...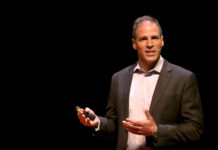 Over the course of his 20+ year career, Alain Hunkins has worked with tens of thousands of leaders in over 25 countries. In Cracking the Leadership Code, Hunkins provides exercises and tactics to excel at the 3 C's: Connection, Communication, and Collaboration.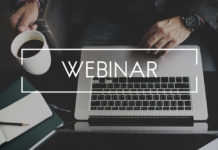 So you have a new book coming out? Congratulations!  We'd like to invite you to share your message with the LEADx audience. We've been told...