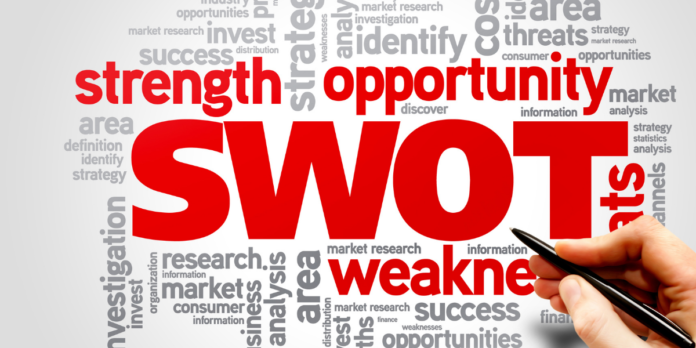 A "SWOT analysis", also known as a "SWOT matrix", is a strategic planning model that helps an organization, team, or person to identify Strengths, Weaknesses, Opportunities, and Threats.
The SWOT framework is credited to Albert Humphrey, who developed the approach at the Stanford Research Institute (SRI) back in the 1960s and early 1970s. The ultimate goal of a SWOT analysis is to reinforce your business strategy by conducting an honest assessment of your organization's internal and external position compared to competitors.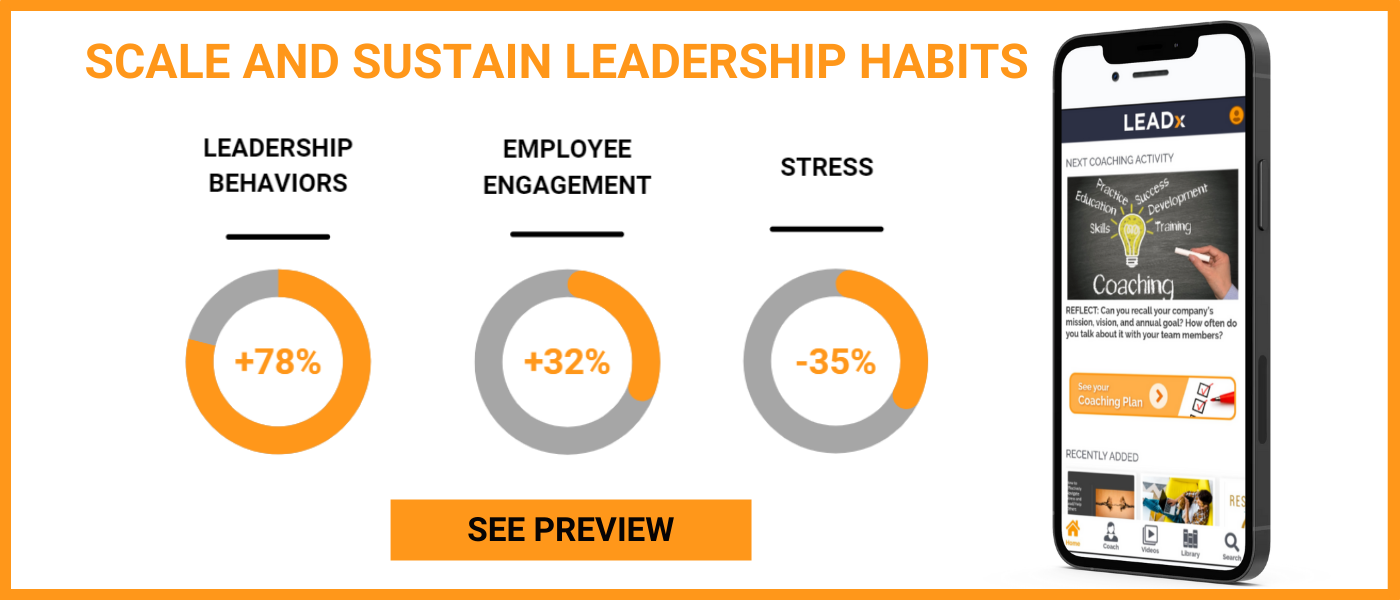 The four components of SWOT analysis are:
Strengths: characteristics of the business or project that give it an advantage over others

Weaknesses: characteristics that place the business or project at a disadvantage relative to others

Opportunities: elements in the environment that the business or project could exploit to its advantage

Threats: elements in the environment that could cause trouble for the business or project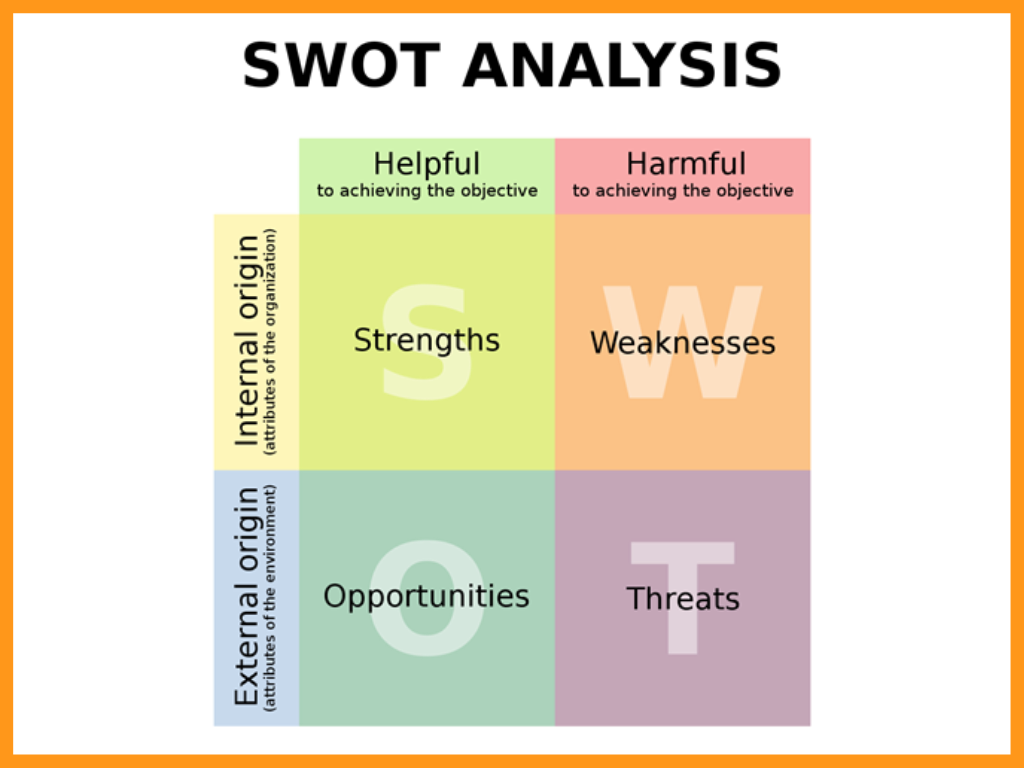 Strengths and weaknesses are considered internal factors, while opportunities and threats are considered external factors.
Questions to Identify Strengths During a SWOT Analysis
What is our strongest asset?

What unique resources do we possess?

What is our competitive advantage?

What's our unique selling or value proposition?

What business processes work successfully?
Questions to Identify Weaknesses During a SWOT Analysis
What do we not have that we need to be competitive?

What business processes need improvement?

What technology needs to be updated?

Does one customer make up more than 10% of our business?

In what areas are our competitors stronger than us?
Questions to Identify Opportunities During a SWOT Analysis
Is there a current need in the market that we could be addressing?

What trends might positively impact us?

What related products or services do customers buy, that we don't currently have?

Can we offer something that our competitors don't?

Can we increase our pricing?
Questions to Identify Threats During a SWOT Analysis
Are there any upcoming regulation changes that will impact us?

Are our competitors offering new solutions in the short-term future?

Are we dependent on a single supplier?

What happens if a natural disaster strikes?

How easy is it for someone to poach key employees?

Are demographics or industry trends changing the marketplace?
Tips for Conducting a SWOT Analysis
Look at your organization from an external perspective. What would competitors say about your organization? What about your customers?

Try to be specific when possible, rather than making general statements about your strengths, weaknesses, opportunities, and threats

If your list ends up very long in each category, take the time to prioritize them, or focus on the top 3-5 in each category.
After completing the four quadrants, develop a strategy based on your analysis.
How can you use these strengths to take advantage of the opportunities?

How can you use these strengths to overcome the threats identified?

What do you need to do to overcome the weaknesses?

How will you combat any possible threats?