Monthly Archives: December 2021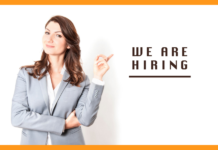 Do your friends think you're the most organized person they know? Are you energized most when you're helping others? Do you thrive in startup...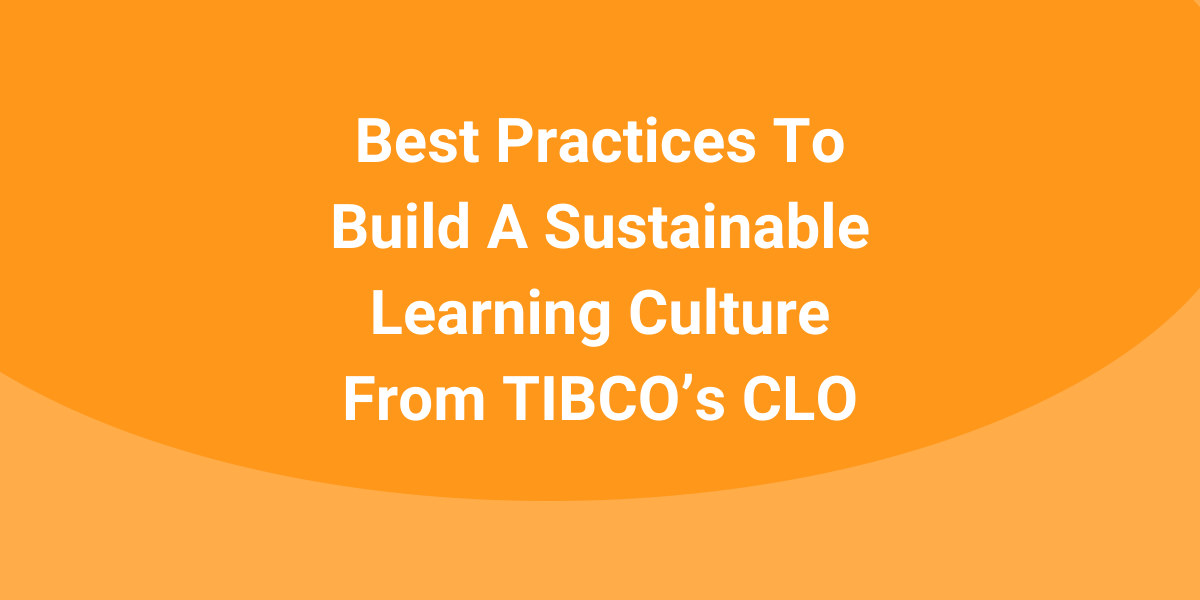 As Chief Learning Officer, Dr. Tran had the unique challenge of creating frameworks and programs to develop and upskill TIBCO leaders across the globe—a challenge she readily accepted after spending much of her career driving large-scale business transformation initiatives.