Monthly Archives: January 2021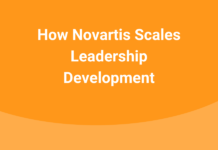 Over the years, I've found that some life sciences companies are ahead of their time when it comes to developing leaders. Novartis, the world's second largest pharmaceutical company based on prescription drug sales, is one such company.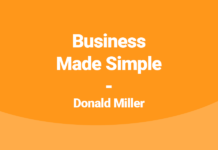 Donald "Don" Miller is an American author, public speaker, and business owner. He is the CEO of StoryBrand, a marketing company. Business Made Simple is the must-have guide for anyone who feels lost or overwhelmed by the modern business climate, even if they attended business school. Learn what the most successful business leaders have known for years through the simple but effective secrets Miller shares in his new book.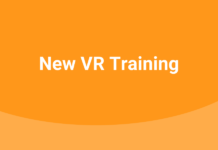 I'm of the age where when I hear the term virtual reality or VR, I first think of the 1982 film Tron. And then my mind jumps, of course, to The Matrix. But in recent years VR has jumped from science fiction to blockbuster gaming and now into corporate training & development.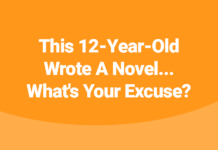 On today's episode, I interview a 12-year-old novelist, who increased her productivity so much that she now writes over 2500 words per hour and finished the first draft of her book in only one month.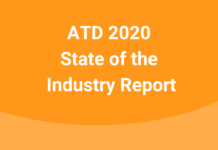 The Association for Talent Development (ATD) recently released its 2020 State of the Industry report, which provides insights into how 283 organizations of various sizes, industries and locations are investing in learning and development.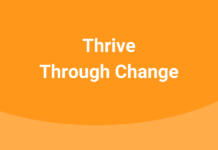 According to Stacy Henry, author of the new book Get Rooted!, how you respond to change is based on a foundation of eight values—a root system that you nourish. Henry is the owner and founder of CenterBranch, which helps both companies and individuals perform to their highest potential.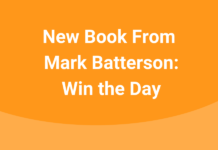 New York Times bestselling author Mark Batterson's new book, Win The Day: 7 Daily Habits to Help You Stress Less and Accomplish More.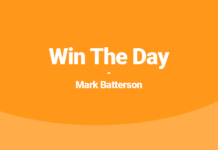 Back by popular demand, Mark Batterson is the lead pastor of National Community Church, recognized as one of the most innovative churches in America. He is a New York Times best-selling author and his new book is Win the Day.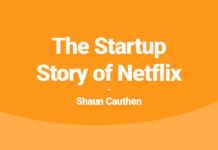 Shaun Cauthen is an independent filmmaker and the producer and director of the new documentary, Netflix Versus The World. In this interview, we explore the early years of Netflix, and what it takes to be an entrepreneurial independent filmmaker.