Monthly Archives: April 2020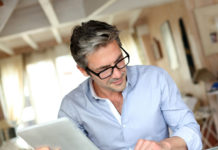 Hassan Osman is a Program Management Office (PMO) Director at Cisco Systems, where he leads global virtual teams on delivering large and complex programs. He is the author of several Amazon Bestselling books, including "Influencing Virtual Teams" and "Don't Reply All."
A large portion of millennials will be leaders in the workforce this year. They'll be managing your businesses and it may be difficult to understand how they operate. It's time to begin taking them seriously as leaders in the workforce. But, how do millennial managers need to be managed?
Millennials have the drive to work their way to any position within the company that they desire. With a little bit of balance, millennials can climb the corporate ladder quickly and achieve their big-picture goals.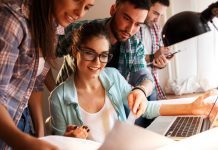 When you think about the pros and cons of having millennials as managers, it's really important to remember that this generation will be leading business soon. How do we fairly assess the pros and cons of hiring a large generation into management positions?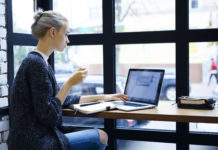 Millennials aren't kids anymore. These are adults that range from age 23 to 38 as of 2019. That's a really large gap. In fact, this gap is so large that it makes it much harder to group them together and generalize personality traits. However, there still are similarities. Here's what you need to know about millennial managers.
As of 2020, millennials are taking up about 28% of management roles. There's a lot to be said about this generation and how they operate at work. What are millennial managers' top secrets for success?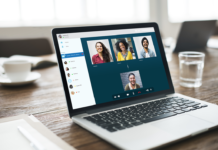 Mairi McHaffie is a Personal Impact Expert and CEO of Scene Change Creative Consultants Ltd, global providers of bespoke people development initiatives across the sectors. Founder of the UK Houses of Parliament cross-sector Mentoring Programme, Storytelling Expert for the European Women In Leadership Programme at Coca Cola and founder if the Graduate Professional Consultant Programme for Oracle. Mairi specializes in face to face and online coaching sessions on Communication Skills, Resilience, Confidence and Body Language, Impact and Influencing, Presentation Skills, Coaching, Managing People Through Change, and more.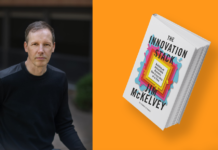 Jim McKelvey cofounded Square and was chairman of its board until 2010. His book, The Innovation Stack, is an irreverent first-person look at entrepreneurship and how great companies build a cascade of interlocking solutions that create a massive advantage.
Stephen Drum is a combat-tested retired Navy SEAL Master Chief who has 27 years of experience leading and developing high-performance teams, including teams involved in combat operations in Iraq and Afghanistan. He recently co-developed and taught "Warrior Toughness" training for The U.S. Navy which changed how the Navy prepares young sailors and officers for the acute stress of intense combat.