Monthly Archives: December 2018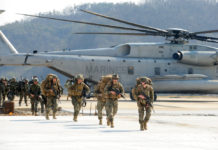 Adaptability is a "now" theme where people live ― and work in the moment. People who show adaptability through the Gallup CliftonStrengths are people who view their futures as something that evolves one choice at a time, rather than something that is set in stone.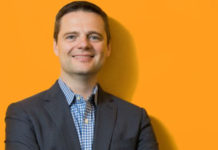 Eric Mosley is an HR visionary, author, and the force behind the WorkHuman movement. As CEO and co-founder of Globoforce, he is leading the charge to dismantle old HR processes and challenge organizations to build new ways to connect the modern workforce. Eric has long believed that recognition and positive reinforcement unleash discretionary energy in employees, inspiring them to do the best work of their lives. Eric is the author of The Crowdsourced Performance Review and co-author of the award-winning book, The Power of Thanks.