Monthly Archives: March 2018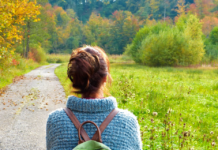 NY Times best selling author, Kevin Kruse answers listener questions about leadership, productivity, entrepreneurship and more.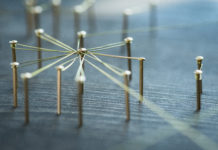 I'm with you. Not above, not below. Not next to, not nearby. Not across, but with. I'm with you. "Withness" is core to meaningful camaraderie – that secret ingredient to the...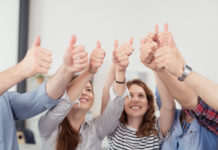 An assumption that many senior leaders hold is that employees' happiness and performance are unrelated. A CEO of a global firm was having a discussion...