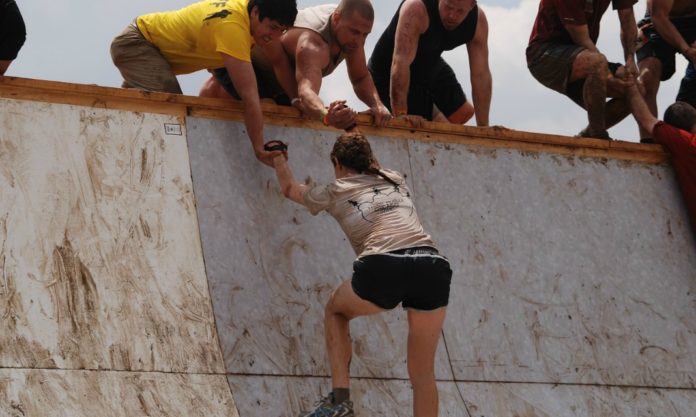 In this episode, we're going to talk about management fundamentals that make all the difference with our guest, Bruce Tulgan. He is an adviser to business leaders and a sought-after keynote speaker. He is the best-selling author of many books, including Not Everyone Gets A Trophy, It's Okay To Be The Boss, and The 27 Challenges Managers Face: Step-by-Step Solutions to (Nearly) All of Your Management Problems. He is the founder and CEO of Rainmaker Thinking.
Resources:
Sponsored by:
LEADx.org – subscribe to become 1% better every single day
Review and Join Our Ambassadors Club:
Please consider leaving an honest one- or two-sentence review on iTunes or on Stitcher.  Nothing matters more for bringing the podcast to the attention of others. And after you leave your review, send me an email at info at leadx dot org to let me know, and I'll invite you into the private LEADx Ambassadors Group on Facebook. Group members are eligible for ridiculously good prizes each month, have special access to me and LEADx guests, discounts on live events, and of course it's a great forum for peer-learning and support.
Subscribe:
Share:
And, by all means, if you know someone you think would benefit, please spread the word by using the share buttons below.