Turn your leaders EQ results into growth:
Assess your leaders' EQ with a reliable, valid, and quick test
Send personalized nudges based on your learners' EQ results
Reinforce learning with micro-learning videos, book summaries, and exercises
Deliver elite coaching: One-on-one, group, and text-to-coach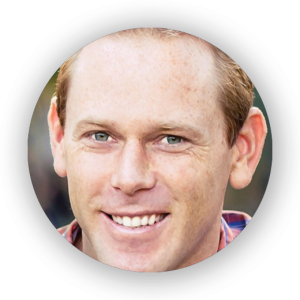 "The LEADx app is nothing short of revolutionary. Its AI-driven, on-demand coaching and micro-learning make new leadership behaviors stick."
—Dr. Travis Bradberry, Author of Emotional Intelligence 2.0 and CPO at LEADx
Book a Strategy Call with LEADx
A learning consultant will reach out to you promptly.