Team up with us to:
CAT Scan your teams and measure your managers' effectiveness.
Deliver elite coaching (one-on-one, group, and "office hour" style).
Reinforce learning with micro-learning videos, book summaries, and exercises.
Send personalized nudges to managers based on their results.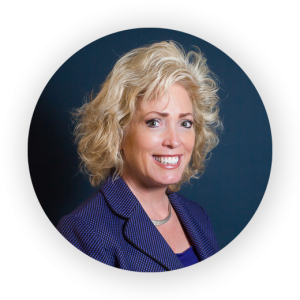 "Our leaders feel fully supported when we can give them a tool like LEADx that takes what they're already doing to the next level. It's a compliment to what we already offer and a very on-demand, in-the-moment solution."
—Alisa Miller, CHRO, IAT Insurance Group
Book a Strategy Call with LEADx
A learning consultant will reach out to you promptly.