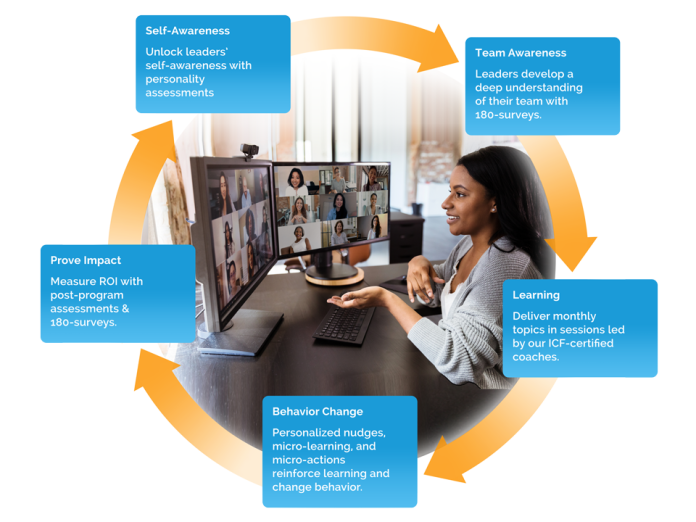 Choose The Perfect Topics For Your Audience: Emerging Leaders, New Managers, 2nd-Line Leaders, Women in Leadership, and More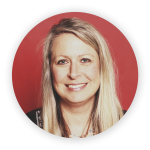 Associate Director of Leadership Development at Northwestern Mutual
"Leadership development is a top priority, especially for our field leaders. LEADx is helping us to bring micro-learning and micro-coaching to the field in a way that fits into a busy leader's development plan."
Book a Strategy Call with LEADx
A learning consultant will reach out to you promptly.
Make Your Learning STICK With The World's Only Personalized Behavior Change Platform
Highly Personalized Nudges
Use the world's only personalized training nudges to nudge your leaders.
Based on assessment results and topics being trained, our platform delivers specific, personalized strategies and ideas for leaders to apply on the job.
"Office Hour" Style Coaching
As leaders apply what they learned, they can send text- or email-style questions and challenges directly to an ICF-certified coach.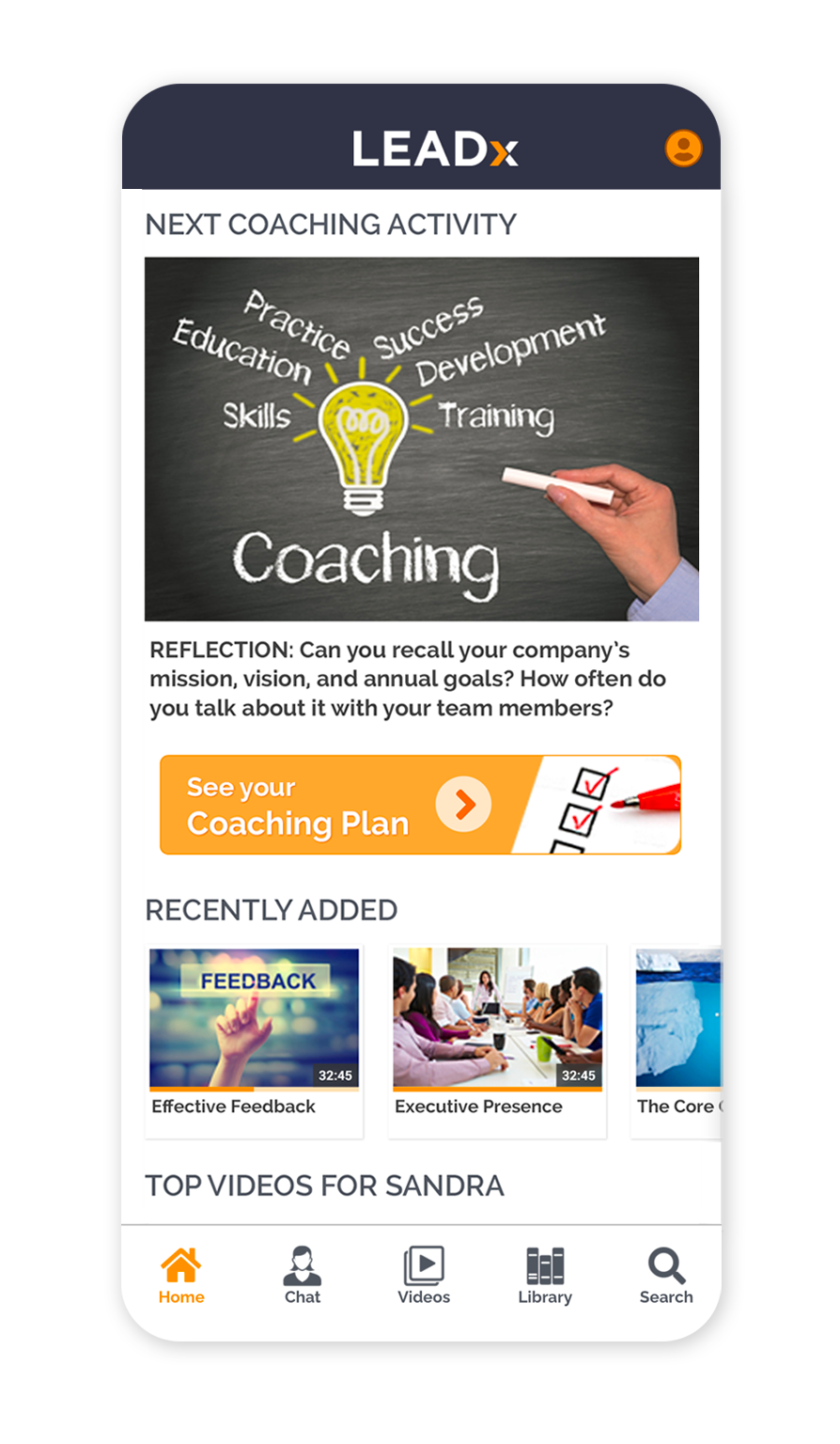 Actionable Micro-Learning Library
We have thousands of elite-quality video clips, exercises, and activities. Use micro-learning:
To reinforce essential learnings.

As an "open book test" for your leaders to pull up key learnings when they need them.

To kick off learning before you hold your first virtual training.