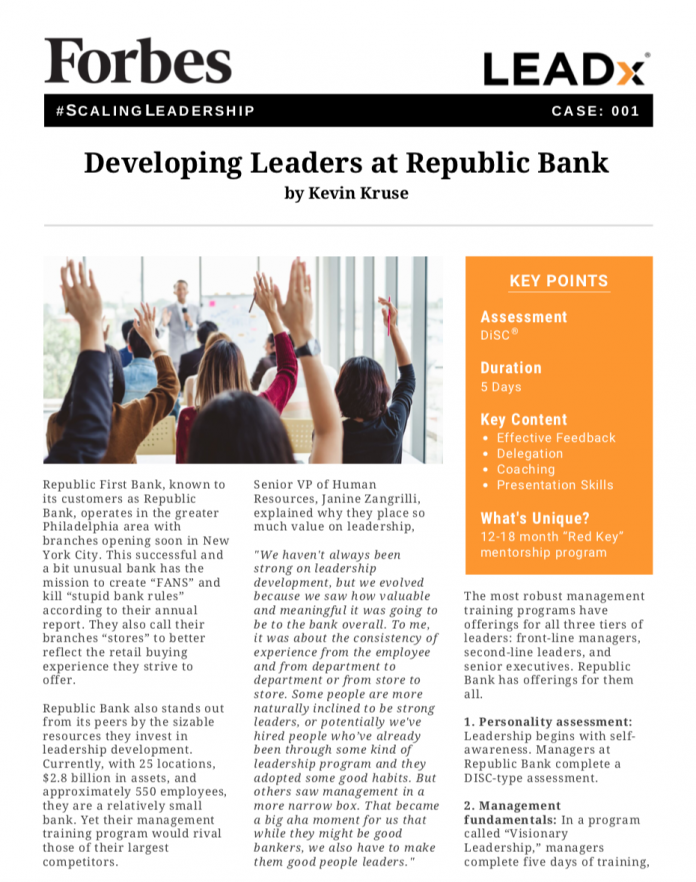 Originally a Forbes article, this case study reveals the leadership development program at Republic Bank–one of the fastest-growing banks in the greater Philadelphia area. We pull back the curtain to see:
Which personality assessment is being used?
What are their curriculum core topics?
What "old school" learning tool has been popular?
How their "Red Key" program ensures pull-through and application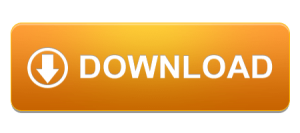 —
LEADx with Coach Amanda is an AI-powered leadership development platform for the modern workforce. LEADx offers hyper-personalized nudges, custom action plans, accountability check-ins, and over a thousand learning assets so you can scale and sustain leadership throughout your organization.
To learn how easy and affordable it is to add LEADx with Coach Amanda to your leadership program, schedule a demo or visit LEADx.org for more information.