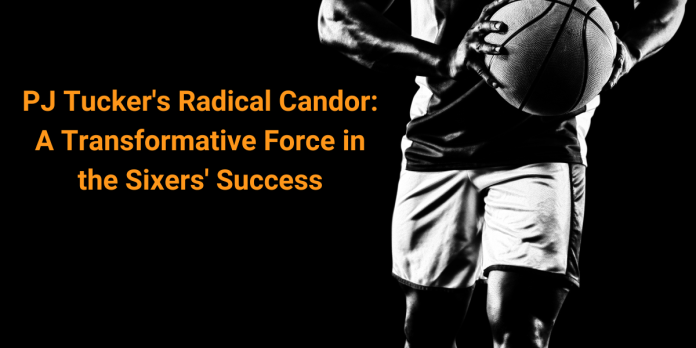 The Philadelphia 76ers acquired NBA power forward, P.J. Tucker, during the offseason, not for his elite shooting but for his elite toughness and his veteran leadership. While many fans throughout the regular season express frustration over his lack of scoring, with the Philadelphia 76ers deep into their playoff run, his leadership has come up big.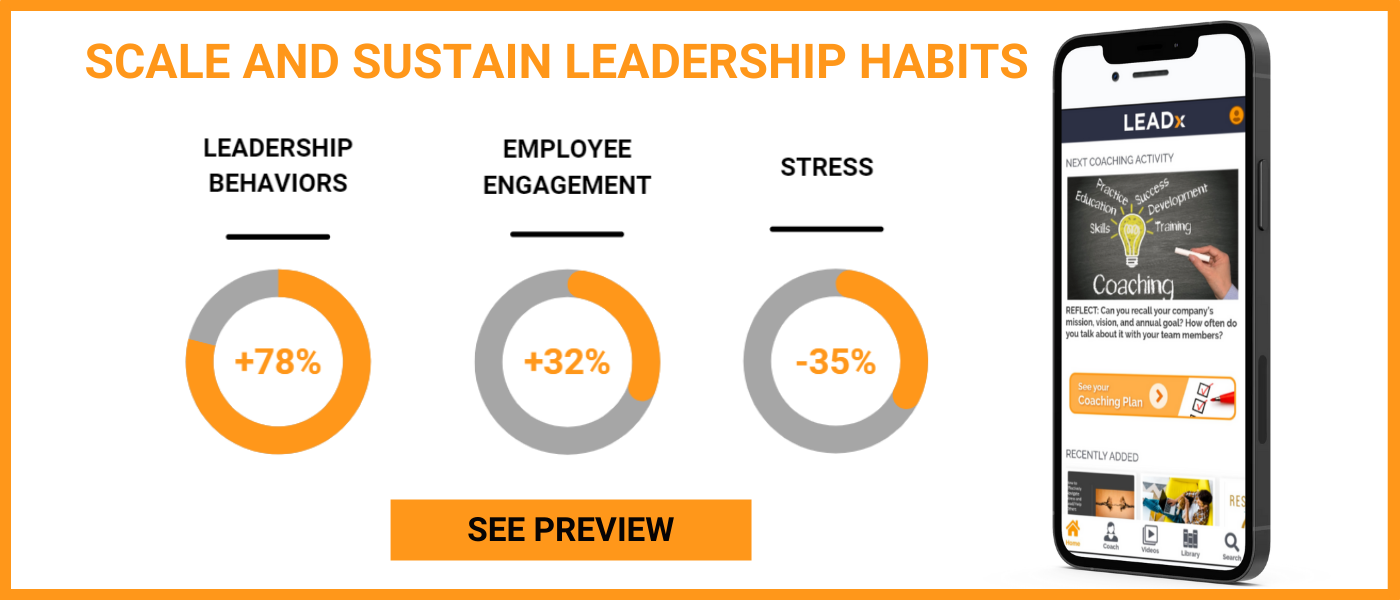 Tucker's leadership style echoes the principles of "Radical Candor," a feedback model developed by leadership expert and author Kim Scott, which advocates for leaders to challenge directly while caring deeply. It's a style that Tucker embodies to its core, and it's rare to see on professional sports teams these days.
Tucker increased his level of radical candor before the playoff series with the Boston Celtics even began. Tucker couldn't contain his frustration during a lackluster scrimmage, where players were jogging the court, and turnovers were high. He halted the scrimmage with a fiery wake-up call, "This is the f—ing playoffs, motherf—ers!"
His radical candor continued in the second game of the playoff series. Tucker was caught on camera confronting backup center Paul Reed when they were sitting on the bench, "WTF are you talking about?" At halftime, the locker room atmosphere was tense, as Tyrese Maxey recounted, "I really thought Tuck was gonna grab P. Reed, like, out of his jersey. He said, 'If you don't get the next two rebounds, then we're gonna have a conversation.'" Rivers described the conversation to reporters as "close to excessive."
And Tucker doesn't just give "radical candor" to rookies and backups. He has no problem challenging the team's star player and the league's MVP, Joel Embiid. 
Take Sunday's Game 4 against the Celtics. The Sixers had already dropped Game 3 at home. One more loss in Philadelphia would put them down 3-1 in the series. With two out of the series' final three games being played in Boston, the Sixers would have little chance of coming back. And so, as they watched a 16-point lead evaporate, it not only felt like the game was slipping away but the season.
Then, with 1:06 left in the game, Tucker grabbed a rebound and scored while being fouled, giving the Sixers a one-point lead. Before Tucker took his free throw, he stormed over to Joel Embiid and began shouting in his ear, face contorted in anger. 
Embiid, in his post-game discussion with reporters, shed light on the nature of Tucker's words. "He just got on me. He said I need to be me… That was right [before] over time. That's when I got myself together, started thinking how I could attack them the best … I thought in that fourth quarter I kind of got stuck a lot of times." shared Embiid. Tucker's forthright feedback resonated with Embiid, prompting him to recalibrate and return to his more aggressive style of play.
Tucker described the encounter to reporters after the game, "Nobody can guard Joel one-on-one," Tucker said. "There's no way. I'm sorry. There's no disrespect to Al or anybody else, but I've guarded him for a lot of years, and when he's aggressive and assertive, it's impossible. I saw him two or three plays in a row not do that, and we can't have that. We can't have that. Not with the season on the line. We can't have that."
Why is Tucker able to challenge so directly?
According to Doc Rivers, "He always holds himself accountable first, and that makes it very easy," Rivers said. "So the other guys know when he goes at them, he's coming from a pure place. And that's why it works."
I'd describe it differently. PJ Tucker can challenge everyone so directly because they know he cares about them–and the team's success–so deeply.
Does your team embrace radical candor? Who is the PJ Tucker on your team?