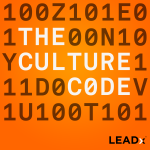 In his article titled "The Frontline Advantage" published in the Harvard Business Review, three-time Big Pharma Chief Executive Officer (CEO) Fred Hassan stated, "It is the frontline managers who must motivate and bolster the morale of the people who do the work—those who design, make, and sell the products or deliver services to customers.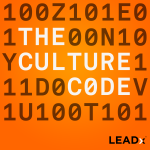 For anyone working in people and culture, it's important to strike a balance between moving quickly and reflecting thoughtfully.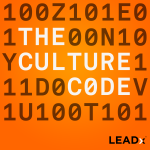 Over the course of 100+ interviews with chief people officers (CPOs), an interesting theme has emerged: Companies with unique company values and characteristics seem to foster more authentic, creative environments.