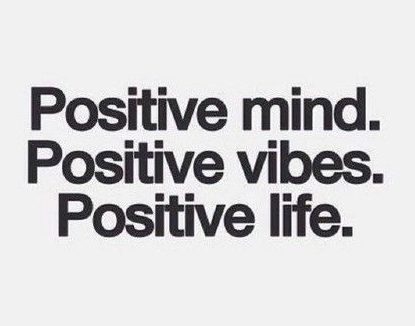 There are monks in Bhutan who spend their whole days meditating. They are far more enlightened than myself and most people. They own a few articles of clothing and live in huts. They don't own any technological devices and aren't connected to the internet. They spend their days going down to the water, meditating, and sending out good vibes. They then return to their huts and go to sleep. They are as much contributing to the evolution of human civilization as people who are connected to the world in "typical" ways: people who have jobs, cars, apartments/houses, phones, etc.
The point is that changing the world doesn't have to be about something crazy or beyond your means. I'm not suggesting you move to Bhutan and become a monk. Rather, I'm suggesting that it's in our best interest to model after the way these monks send out good vibes to the world. Here are some practical tips to contribute to the healing of the world:
Instead of unfairly gossiping about someone, go to them directly to respectfully discuss the problem you have with them. They'll most likely appreciate your courage.
Stop judging others. Become so busy helping others and making a difference in the world that you simply don't have time to judge others.
Forgive someone who hurt you. Don't forget the lesson you learned, but release the resentment (this is the one I struggle with the most).
As we progress on our journey to enlightenment, let's remember that the vibes we send out to the world matter and affect others.
Jeff Davis is an award-winning author, professional speaker, and leadership expert.