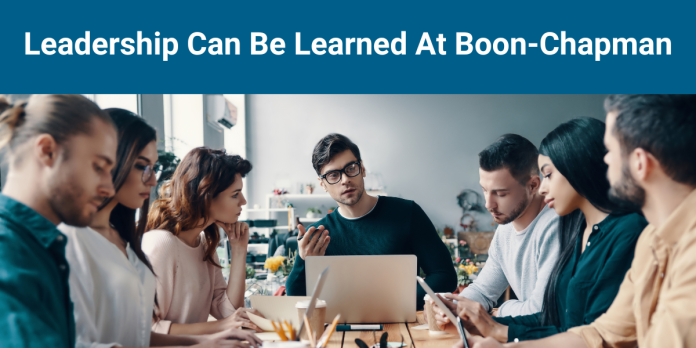 How does a small business build a leadership development program that rivals a Fortune 500 program? 
Texas-based Boon-Chapman accomplished exactly that feat. Boon-Chapman has been an innovator in the insurance administration industry since 1961. At about 425 employees and 120 leaders, they're a small company. In 2020, they researched, created, and launched their people development program. And they did so from scratch. They call it Boon-Chapman University (BCU).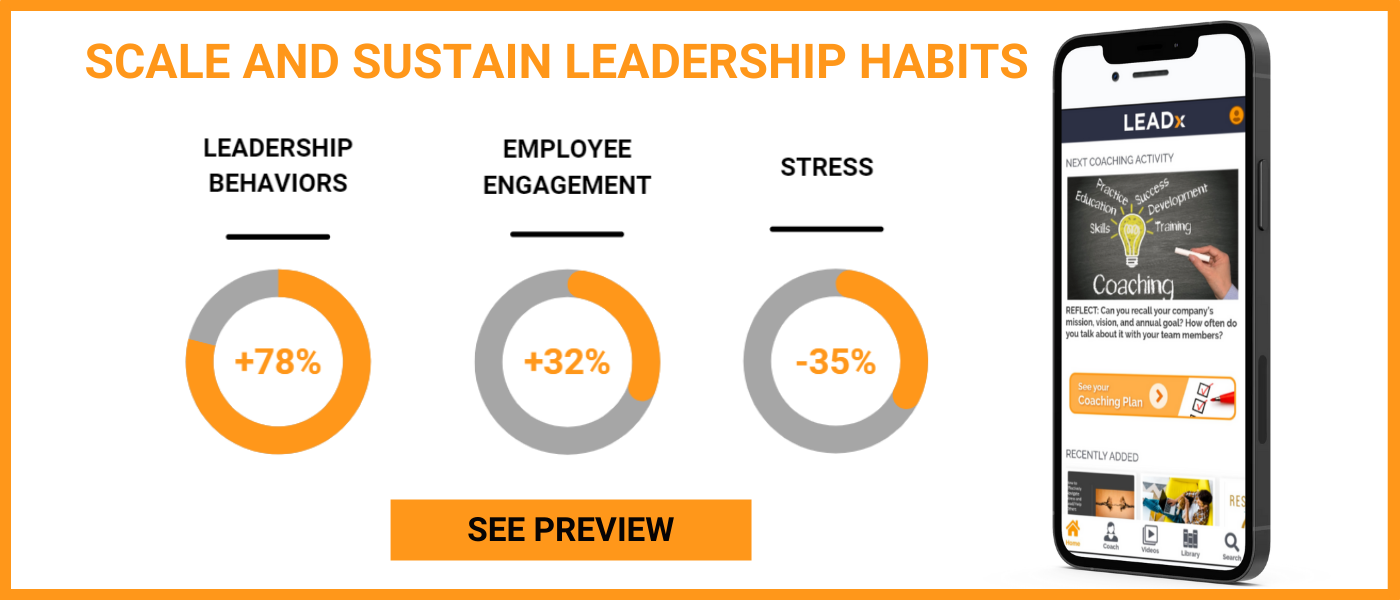 For this article, Director of HR, Jenna Johnson, and BevCap Director of Operations and Implementation, Angela Tabat, shared how they built BCU.
Starting From A Blank Slate? Supplement Research with Committee Input
Johnson, Tabat, and their team set out to build their people development program from a blank slate in 2020. Their first step was to collect information. 
They: 
After 14 months of information gathering, they began to design their first-year people development program. 
They Designed Boon-Chapman's Program for Two Types of Leaders: "People Leaders" and "Thought Leaders" 
As they began to research and collect information from employees, Johnson, Tabat, and their team came to realize that their program was for two types of leaders: 
People Leaders: Like most leadership development programs, they target leaders with direct reports. 

Thought Leaders: "Thought leaders are leaders in the company who don't have direct reports. They innovate processes and platforms to further the achievements of the company." Example titles range from Document Managers to HR Generalists and Implementation Managers.
With these two categories of leaders in mind, Johnson and Tabat set out to design and launch BCU. 
Boon-Chapman University: An Eight-Week Program Packed with 18 Topics
The in-person program covers the following critical topics in weekly three-hour sessions: 
What is Boon-Chapman University?

What is a Leader?

Mindset

Communication Styles

Employee Engagement

Active Listening

Receiving & Giving Feedback

Conflict Management

Improving Relationships

Team Building

Coaching vs. Mentoring

Motivation & Appreciation

Effective Meetings

Routine One-on-Ones

Leader Directed Problem Solving

Proactive Management

Planning & Routines

Empowering & Delegation
They created this curriculum on the foundational idea that awareness drives leadership development. 
Johnson and Tabat Employ 8 Assessments to Increase Self-Awareness and Team Awareness
"The better you can see them, the better you can lead them." -Johnson
Johnson and Tabat employ a suite of assessments that aim to grow awareness:
Leadership Styles

Learning Styles

Levels of Engagement

Personal Engagement Profile

Languages of Appreciation in the Workplace

DISC Styles 

Delegation Self-Assessment

Listening Styles Article
Based on each of these assessments, leaders "put their cards on the table." Leaders lay out their cards, each indicating a "style" or "insight" from one of their assessments.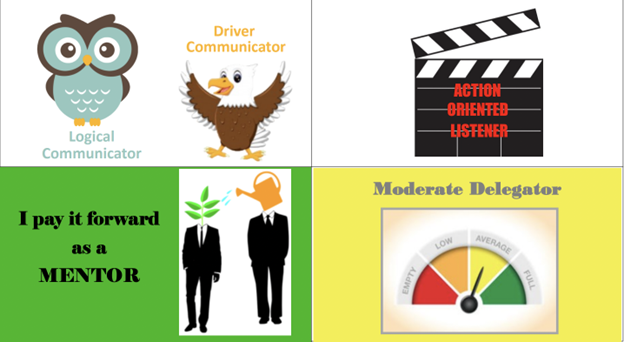 Tight Cohorts Help Break Down Silos, Build Connections, and Facilitate Learning
Johnson and Tabat asked senior leaders to nominate leaders for the program. Based on nominations, they put together eight-person cohorts to drive connection and peer learning.
Johnson and Tabat selected leaders from different departments to help break down silos. Throughout the eight-week program, they baked in constant opportunities for relationship building. For example: 
Juggling Activity: Cohorts label balls with daily challenges like "sick child," "last minute report," "email," and "flat tire." Then, they throw the balls at one another. The exercise is a physical demonstration of all the balls employees juggle each day. Leaders can help swat those balls away and direct them to other teams or coworkers.

BBQ Activity: Each team pretends to be a BBQ contest team. They work backward to plan a timeline, consolidate tasks, and cross-train.

Halfway through the program, cohorts named their teams (i.e., "Boonies," "The Hub," and "Aces"). 

Graduation: Each group holds a party and receives a custom t-shirt with their team name printed on it.

Continued meetings: Cohorts meet monthly after graduating. They discuss challenges they've faced and the application of the skills they learned. They also cover new content delivered in an article, podcast, or video.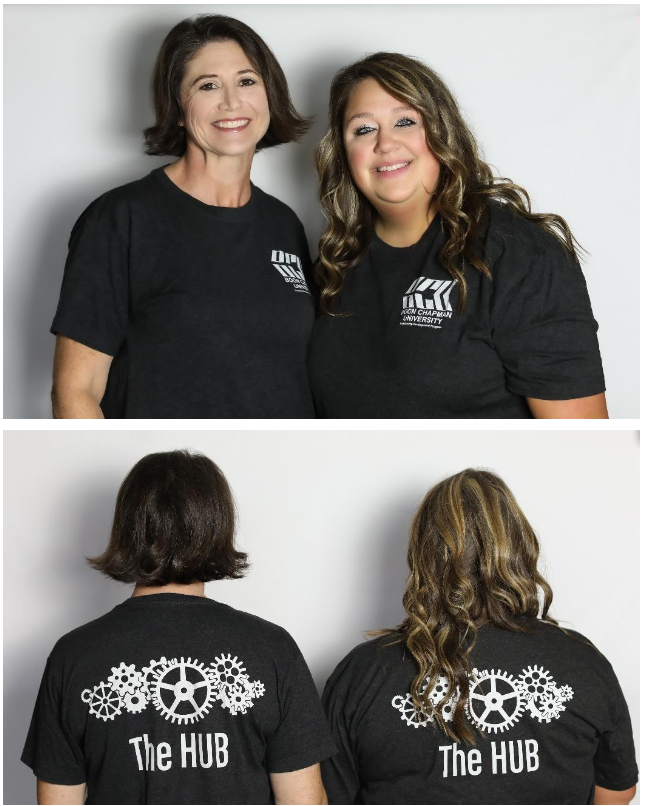 The cohort-based approach helped build relationships across the company. Some cohorts still meet monthly to hang out. Many established new processes as they made new, cross-functional connections.
Johnson said, "Especially in the remote world, we realize how many connections don't just happen like they used to in the break room or meeting rooms. It's amazing to witness the community that this program has cultivated."   
Johnson and Tabat Received A Positive Wave of Feedback, and They Now Plan to Expand in 2023
Early signals of success include:
32% of employees have enrolled in and graduated from the brand-new program. 

By word of mouth, the waitlist extends into 2023. 

Qualitative comments show increased awareness and positive results (see examples below). 

The CEO expressed the program's impact on leadership and culture (see full quote below).

Employees reported positive changes in their leaders. Employees of leaders who went through BCU, commented that: 1) they feel heard and supported in their growth, 2) they feel more connected to their team, and 3) their meetings are more effective and consolidated.

There's been an increase in compliments from clients on their communication skills.

 
With these positive results, Johnson and Tabat are ready to scale the program in 2023. It will reach a mix of people leaders, thought leaders, and future leaders (75-100 people).
Advice for Leadership Development Pros
Johnson and Tabat learned a lot as they built and rolled out such a successful program from a blank slate. 
Each boiled their learning down into a piece of advice based on their experience.
Johnson spoke about the importance of honing in on the areas of most significant impact: "You can't train leaders in all 50 topics and skills that you value and know are important. Identify the gaps and train those. You want to have the most impact possible." 
Tabat shared how important it is to strike the right balance between gathering information and taking action. She said, "Do the work of getting input from those affected. But, don't get trapped in analysis paralysis."
Between Johnson's ability to focus on areas of impact and Tabat's ability to balance analysis and action, you can see how they make for such a powerful duo.