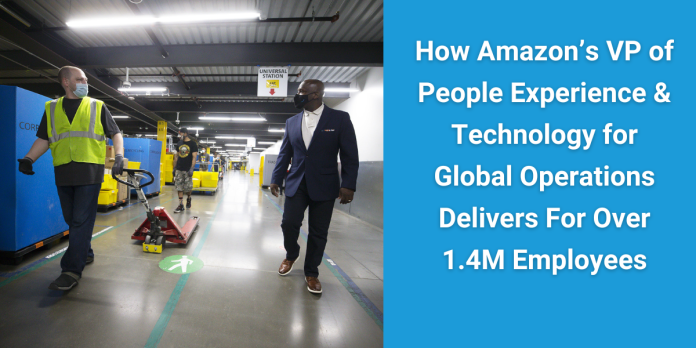 How does a company with over 1.4M full- and part-time employees around the world deliver on employee experience?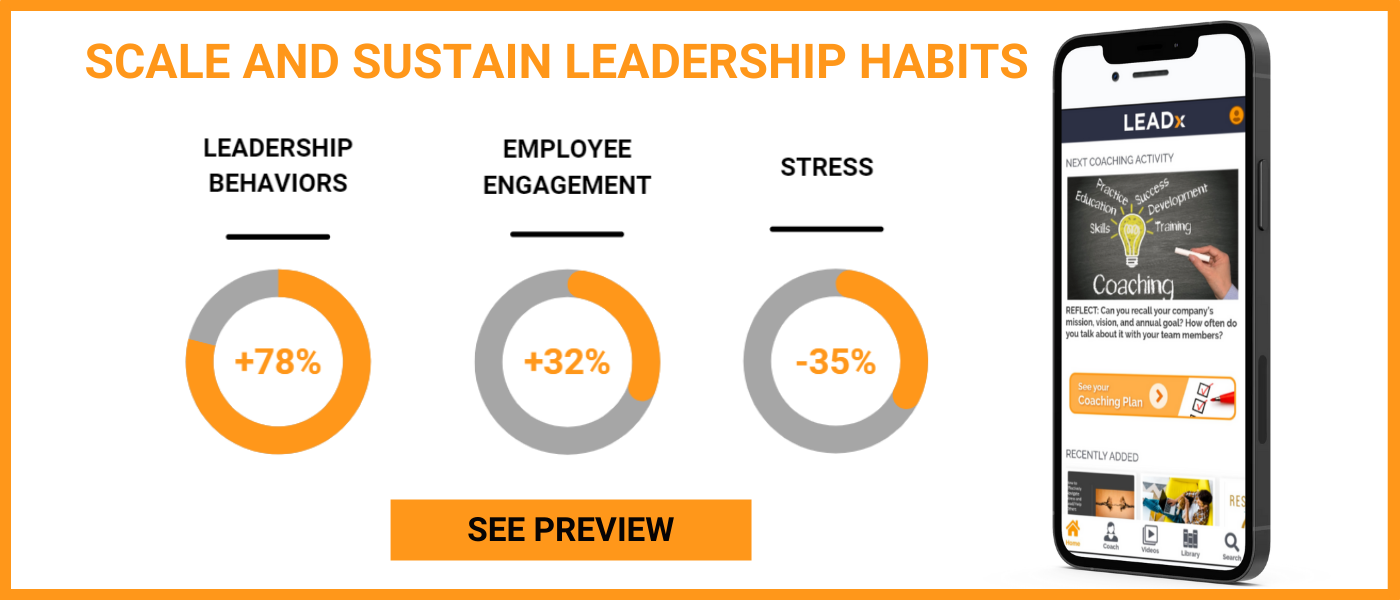 I recently had the opportunity to connect with Amazon's VP of People Experience and Technology (PXT) for Global Operations, Ofori Agboka. Agboka leads a team consisting of HR professionals, employee relations professionals, science and data technicians, and specialty roles. 
"Our mission as a team," Agboka said, "is to grow the business through people. It takes the time, passion, and investment in people to serve our customers and communities."
Here's how Agboka thinks about and approaches employee experience at Amazon: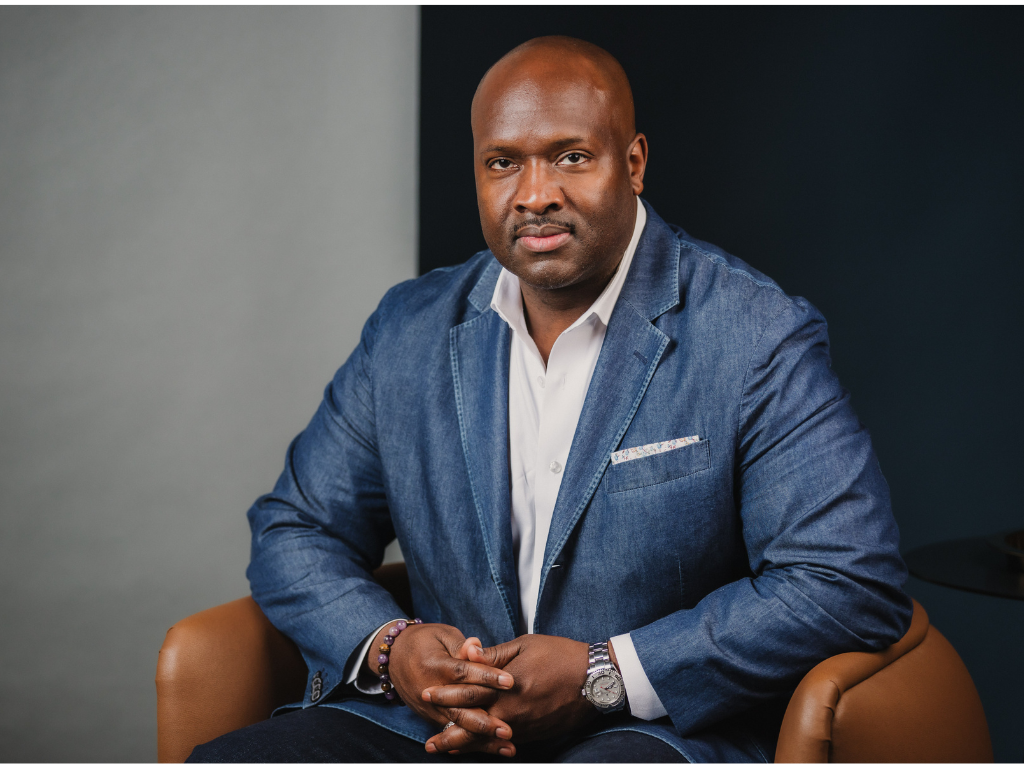 Agboka's Personal Leadership Philosophy Drives His Approach at Amazon
 "No one gets to where they are on their own," Agboka emphasized. He shared a deep blend of personal leadership lessons spanning from childhood to college football, to his 28-year career in the automotive industry, and his current role at Amazon.
He specified three key influences on his approach to leadership:
Family – "I learned at home that leadership is important. It's not just a title," Agboka said. "My parents were and are instrumental in who I am. My dad came to this country more than 50 years ago from Ghana as an immigrant to go to graduate school at Michigan State. He got his Ph.D. and ended up being a regional director for OSHA. My mother is from New Orleans. She came to Michigan State University after getting her undergrad degree at Grambling State University. She was a dietician; her job was to make sure the dietary needs of people in group (mental and physical care) homes were met. My parents instilled in me the discipline of working hard, studying hard, being prepared, being accountable, faith, being humble, and having dignity in who I am. They taught me to know that I mattered and had something to say, but that I can treat, respond, and react to everyone with dignity and respect."
Sports – One of the biggest lessons Agboka learned through his sports career (he was on the LSU college football team), is that "what you say matters." Agboka said, "I had a coach in seventh grade who berated me and told me I was fat, slow, and couldn't play. I was fortunate and took that as a source of motivation, but some kids wouldn't take it that way. Words can break a person down or build a person up. That was a leadership lesson in itself."
On-the-Job – Agboka credits a number of mentors throughout the course of his career. One lesson that stood out was "Walk in the shoes of the people you're making policies for." A leader named Ron Mercik encouraged Agboka to go out and be an operations leader. "I went out to be a production supervisor to make sure I understood how the policies and procedures we wrote were applied in the workplace. I learned how a policy that may look good on paper doesn't actually work in real life." He continued, saying, "My mentors always recommended to me the value of going to see and experience things firsthand. With the support of a former mentor, John Quattrone, I moved to China and lived there for three years. I experienced something I knew all too well: that feeling of being 'the only one.' The only one who doesn't understand the language spoken around you. The only American, The only Black man. The only son of an immigrant. You name it. And it's important to never forget what those feelings are like. To never forget what it was like to be an intern, to be a new hire, to have a name that somebody couldn't pronounce, and to have the language on the PowerPoint slides not be your mother tongue."
Each of these leadership lessons, and more, help to shape Agboka's approach to inclusivity and employee experience.
Seven Key Priorities for the People Experience at Amazon 
As you can imagine, Agboka could have an endless number of priorities around the employee experience. He and his team hone in on seven critical priorities: 
Safety – "The safety and well-being of our employees is our number one priority," Agboka said.
Working together as a team – "We have to work together as one team," Agboka emphasized. "We have to make sure we are unified as a PXT team in our vision and mission of scaling innovation, being effective, and growing the business through people."
Developing our PXT team – "In order to be perfect partners to the business, we have to develop ourselves," Agboka said. "We invest in our PXT Academy to make sure all levels of HR understand what value we bring as HR professionals to our organization."
Development of people and leaders – "We make sure that our leaders are the best leaders to lead our employees. If our leaders aren't prepared, we aren't going to move the needle to be the best that we can be."
Change management – "This is about how we communicate, how we relay information, how we explain the 'why'. When we say at Amazon that 'every day is day one,' that means we are prepared for the change that's ahead of us, and we're always looking around corners."
Talent retention – "Retention at all levels is very important to us. People want to feel appreciated, valued, and respected. They want to feel a part of something and know why we are doing what we're doing. All of these things are the right thing to do and they support talent retention."
Engagement – "Engagement weaves into everything we do. Engagement is about making sure people feel connected. It's about employees understanding the mission and their role – and what it means to them and to the success of our company. And if we engage our employees, we know that they'll give us more discretionary effort, have longer tenure, and be more creative.
"All the things I do, and we do as a PXT team, are tied into those seven key priorities," Agboka underscored.
Amazon Connections: Daily Pulses Help Agboka and His Team Understand the Amazon Employee Experience 
When it comes to employee engagement, most companies rely on one comprehensive, time-consuming survey per year. Some leverage monthly pulsing in between. At Amazon, their approach is different. They leverage DAILY questions to take a real-time pulse using a platform called Amazon Connections.
"The beauty about Connections," Agboka shared, "is that every day, every employee gets an opportunity to give us a sense of how they feel on a particular subject, a topic, a phenomenon that's taking place. Every day, we're learning what's important to our employees, what's not important, and how our leaders are doing. It could range from leadership development to the environment to the information employees receive."
The daily pulse is incredibly timely and relevant, and it enables Agboka and his team to learn and respond quickly to the needs of their employees.      
Moving Forward: Agboka and His Team Aim to Dive Deep into Making Amazon 'Earth's Best Employer'
Asked what one leadership skill Agboka would zoom in on for leaders at Amazon, he said, "We need to lean in even further into our leadership principle: 'Strive to be earth's best employer.' That means investing in benefits and programs to support employees' professional and personal success. To strive to be Earth's best employer, we also need to continue to make sure the work environment is just and inclusive, that we lead with empathy, and focus on investing in all our people. Our skills training and pre-paid education programs like Career Choice and apprenticeships are great examples of this investment. All of our efforts are about helping people grow their careers inside and outside of Amazon."