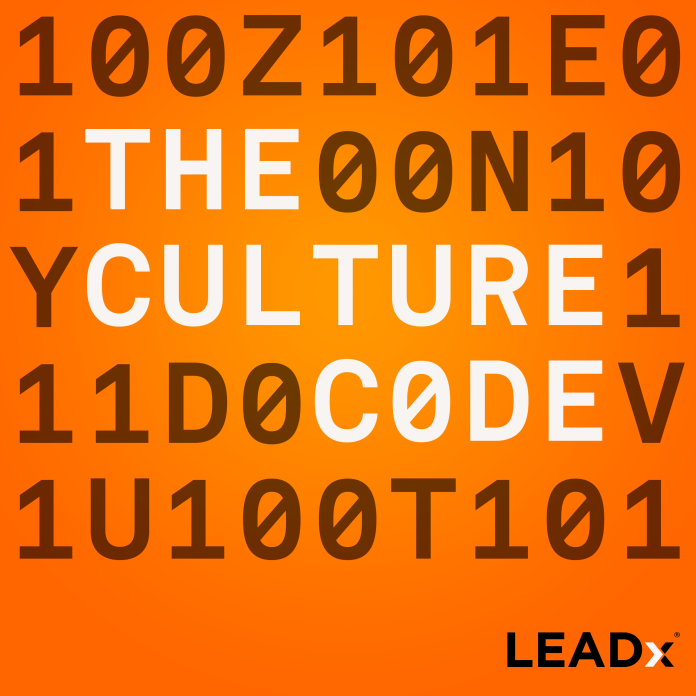 Culture doesn't happen by accident. In Josh Bersin's The Reset Playbook, he emphasizes the importance of getting intentional about how you want to change your company culture. He writes, "To change the culture, don't start with the culture. Start with the problem that you are trying to solve, what success looks like, and why it matters to your company."
As Chief People Officer (CPO) of Denali Therapeutics Cindy Dunkle put it: "We think of culture in terms of inputs. We are scientists, so we think of culture in terms of substrates. What are those things to add and subtract that will have the greatest impact on our culture? What multiplies?" In addition to her role as CPO, Dunkle is the first employee at Denali outside of the founders, which gives her a uniquely close perspective on the culture as the company evolves.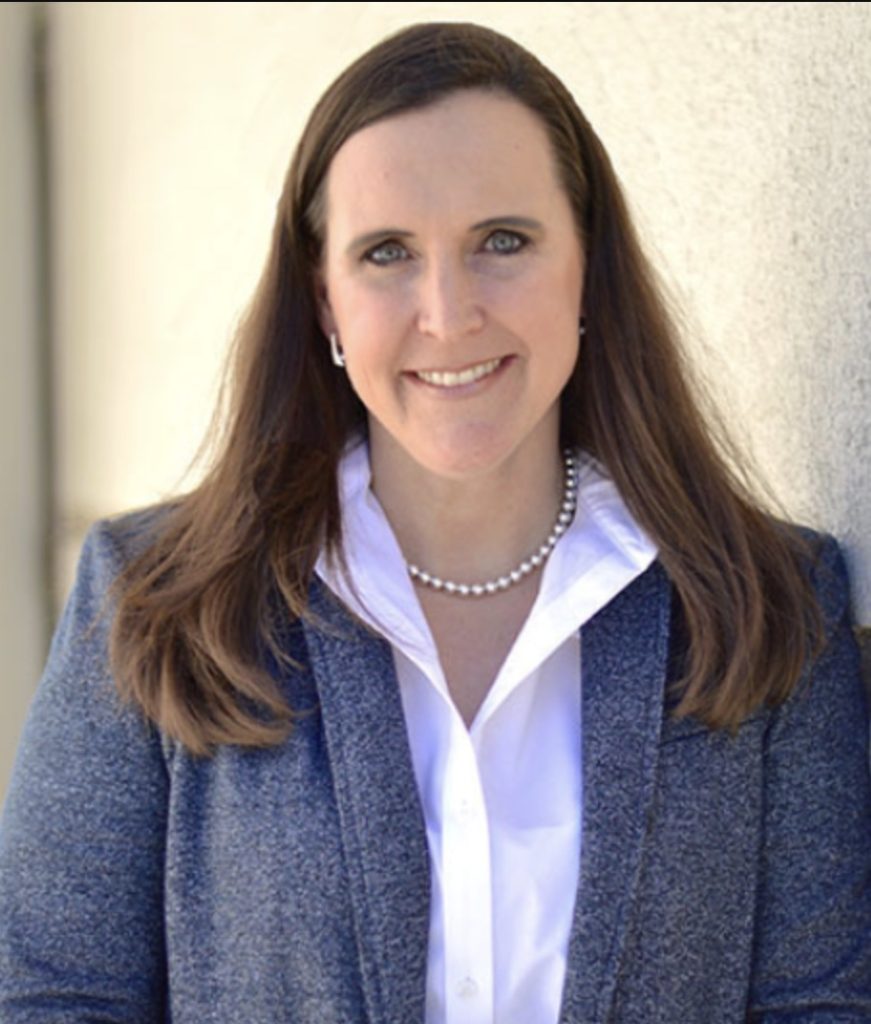 Denali was founded in 2015 as an emerging biotech company with a singular mission: to defeat degeneration. The company of 450 employees is at the forefront of breakthroughs in neuroscience, which promise to revolutionize treatments for lysosomal storage diseases such as Alzheimer's, amyotrophic lateral sclerosis (ALS), and Parkinson's.
Mission-Driven Intensity at Denali
As is often the case at companies performing such impactful work, the culture is strongly mission-driven. "It's connected, fast-paced, and collaborative. There's truly a continuous focus on the patients," Dunkle added. "In our fight to defeat degeneration, we're fueled by an intensity that consistently raises the bar for exceptional performance. We know that convention is no longer sufficient. We're going to have to extend ourselves and be willing to take big risks to achieve our shared goals."
Theory and Values That Sustain Culture at Denali
As Dunkle ponders scaling culture through Denali's rapid growth, she takes it to a theoretical level: "You have to go back to 'what is culture?' Being scientists, we think of culture as the product of its inputs. What are those things to add, such as connection, opportunity, and growth? What are those things to subtract, like silos and uncertainty? Ultimately, what multiplies? Our multipliers are our values, our purpose, and impact."
One of Denali's greatest multipliers, especially as a mission-driven organization, is its values. "We've evolved from a very small, early-stage, privately held discovery organization to a publicly traded company building toward a fully integrated biopharma with commercialization on the horizon." To address such a high degree of growth, Dunkle emphasized the importance of Denali's values. "Our values have really served as a unifying focus on how we're going to achieve these goals."
Two Initiatives That Help Foster Culture
Dunkle shared two important initiatives that help foster culture at Denali:
The Unity and Diversity Team – "This is a very special employee-led and focused group of individuals who carry the torch on how we are going to invest in a future diversified workforce," Dunkle said. "We also invite external speakers to talk about their experiences from gender, ethnicity, and identity to what challenges they've experienced and how they're moving the needle"
The Patient Connection Team – "This is also an employee-led initiative, in which a group of employees help us engage with patients. This is about how we invest in our communities, disease awareness, and raising money. It's also about sharing our own experiences with being impacted by the diseases we're treating."
Denali Develops Culture by Flattening Hierarchy and Training Experientially
Since research correlates 70% of employee engagement to an employee's relationship with their manager, the way a company approaches and develops leadership can be incredibly telling of its culture.
At Denali, a key element to its leadership approach is to embrace a flat, hierarchical structure and focus more on an "all-in" approach. "We win together in a shared win state. This encourages collaboration, engagement, and learning across all levels because you end up having early-in-career leaders and those with more experience on project teams. This approach minimizes that hierarchical structure in which you only gain access to a particular level or leader once you are at this stage in the organization," Dunkle said. This approach to a flatter style of leadership stems from the fact that Denali's chief executive officer (CEO), Ryan Watts, was a successful early-career neurobiologist. Watts established an environment where new ideas from anyone at any level were energizing.
"Even our physical space is an open space concept," Dunkle said. "There are no offices regardless of level because learning takes place on the floor via informal exposure."
Over time, Dunkle and her team have evolved a framework named "Everything is a Mountain." The idea is that every individual is a leader either of self, a project, a team, or function. Based on this idea, Dunkle and her team devised workshops for people at each level. One example is emotional intelligence. "We brought in all of our leaders and took the emotional intelligence model apart to discuss very practically how we employ the model in our work. We shared things such as how we experience empathy and motivation." This experiential approach serves as a template for how Dunkle and her team engage with frontline managers. "The idea is to demystify what it takes to evolve in a career and to do it together."
Dunkle's Book Recommendation for HR Professionals: I Am Enough
All of the CPOs I have interviewed are voracious readers and learners. Asked what book she would recommend for human resources (HR) professionals to read, Dunkle recommended I Am Enough by Grace Byers. "This is a children's book that we read as a company," Dunkle said. "It causes adults or children to pause and reflect on our uniqueness and individuality. The implicit message is about self-worth and a growth mindset that can foster a positive attitude toward personal growth."