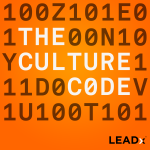 In today's episode, we learn from the CPO of Dropbox, a titan in cloud storage, with a mission "to design a more enlightened way of working."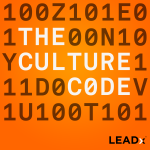 This episode is a LEAKED event from our private, members-only Community of Practice for Leadership Development Professionals. Join us as Michael Cabe, Sr. Manager of Learning Strategy at Home Depot, shares how Home Depot strategically uses 'nudges' to scale world-class leadership development.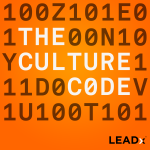 In a world where companies span continents and flexible work is the norm, how do you ensure consistent culture across every office, team, and individual? Enter Manuela Montagnana, the CPO of Criteo. With teams spread from Tokyo to Paris and New York, Montagnana has the mammoth task of maintaining a unified culture. In this episode, she shares her strategies.