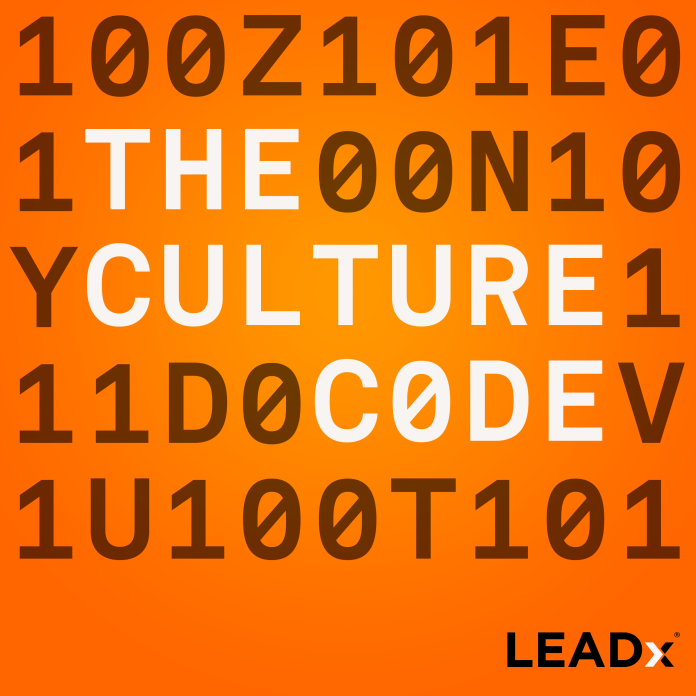 This episode is a LEAKED event from our private, members-only Community of Practice for Leadership Development Professionals. In this meeting, we delve deep into the DNA of organizational culture.
Susan Page, Head of Employee Experience, shares her expert insights on curating an 'enviable culture.' Discover how she strategically spearheaded cultural growth and maintained its core values even as her company's size doubled.
Brandon Carson, the Head of Learning at Starbucks, takes us on a journey through his latest book, "L&D's Playbook." Learn about the transformative strategies from his book that can help you harness technology to build world-class training. And hear from Brandon about his work as the head of learning at the world's most renowned coffee chain.