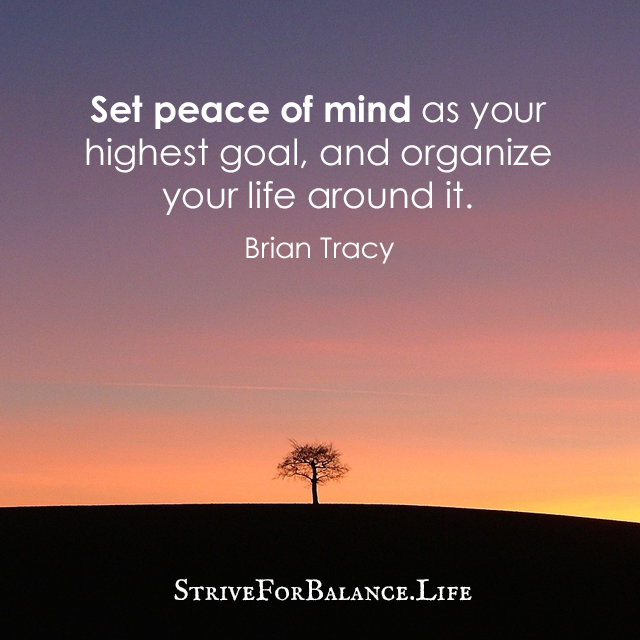 The 9-to-5 workday and 2 weeks of vacation each year is an outdated model. This way of operating used to work, but it's no longer sufficient. Type into Google "9 to 5 workday is not healthy" and you'll quickly see what I mean. There are a lot of studies that show 9-to-5 workdays are slowly killing people.
I'm not exaggerating or using my words lightly. It's frightening to see the people who are dying of heart attacks in their fifties because of the wear and tear their minds and bodies have taken over the years. Do you know the most common time to have a heart attack? Monday morning.
The solution is to give employees three to four weeks of vacation each year, and a more flexible work schedule if the job type allows for it. More vacation time will allow employees to come back to work refreshed, recharged, and able to be more productive than they would have otherwise. A flexible work schedule will allow employees to avoid burnout while feeling happier and more in control of their lives.
This is not about avoiding hard work. Hard work is extremely important and I'm one of the most diligent people you'll ever meet. This is about giving people the breathing room to effectively recharge, so that when they are working they have more energy and can get more done in less time.
Jeff Davis is author of The Power of Authentic Leadership: Activating the 13 Keys to Achieving Prosperity Through Authenticity.