Monthly Archives: August 2023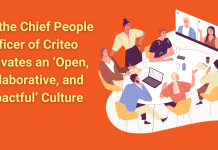 How do you cultivate a high-performance culture among 3,500 employees scattered from Tokyo to Paris and New York? Criteo's Chief People Officer, Manuela Montagnana, is the person to ask.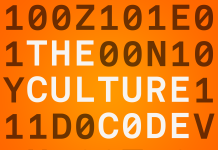 In today's episode, we delve deep into the vibrant culture of Revinate, a renowned software-as-a-service company known for its innovative guest-to-data platform in the hospitality sector. With over 400 "Revinators" spread across global offices, how does Revinate keep its core values intact and its culture thriving?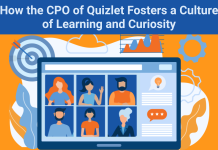 The small but mighty Quizlet provides engaging AI-powered study tools for over 60 million students, teachers, and everyday users each month. Quizlet's culture (like its product) thrives because it is deeply entrenched in a passion for learning.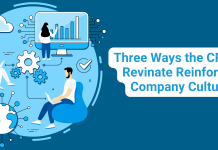 Revinate, a software-as-a-service company, has firmly planted its roots in the hospitality sector. Their specialized guest-to-data platform empowers hotels to cultivate direct relationships with guests, igniting avenues for enhanced revenue.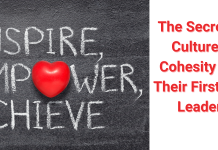 Founded in 2013, Cohesity thrives under the philosophy of driving innovation, delivering quality at scale, and retaining the highest customer satisfaction ratings in the data security and data management markets. Their AI-powered data security and management platform streamlines & integrates, protects & recovers an enterprise's stored data and data applications into a secure, efficient, and easy-to-manage platform.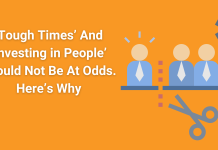 Beginning early this year, companies like Meta began to champion leaner structures and efficiency. The result was layoffs, reorgs, and thinning leadership development initiatives—all of which heavily impacted middle managers.