Monthly Archives: July 2023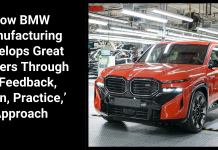 BMW has long stood as the epitome of automotive luxury and performance. At their manufacturing plant in Spartanburg, South Carolina, their commitment to excellence extends far beyond the vehicles that roll off their production lines. They are equally passionate about developing and supporting their leaders from the frontline up.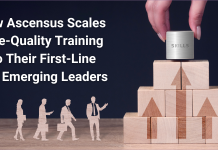 First-line leaders lead about 80% of the workforce, making the critical to company success. Yet, when it comes to leadership development, addressing first-line leaders is where most companies fall short. The audience gets much bigger, and the strategies that worked for directors and VPs (i.e., executive coaches, boutique LMSs, and a high-touch approach) become unrealistic.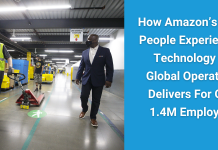 I recently had the opportunity to connect with Amazon's VP of People Experience and Technology (PXT) for Global Operations, Ofori Agboka. Agboka leads a team consisting of HR professionals, employee relations professionals, science and data technicians, and specialty roles.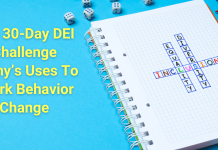 Diversity, equity, and inclusion have long been critical to Denny's, where they pride themselves on being "a diner for today's America."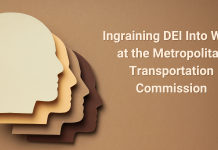 Rather than DEI being a program, make it a lens that you apply to all the work you do. —Alex Prestia, HR Manager at...