Monthly Archives: May 2023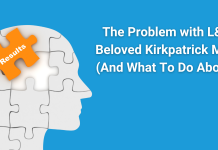 We are only as good as our tools. As an L&D professional, that's especially true. You have to constantly revisit and reevaluate the models and frameworks you rely on. Are they still serving you? Or are you serving them? One tool I see get in the way of the L&D professional all too often is the Kirkpatrick Model.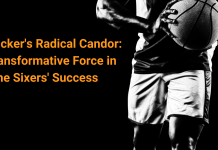 The Philadelphia 76ers acquired NBA power forward, P.J. Tucker, during the offseason, not for his elite shooting but for his elite toughness and his veteran leadership. While many fans throughout the regular season express frustration over his lack of scoring, with the Philadelphia 76ers deep into their playoff run, his leadership has come up big.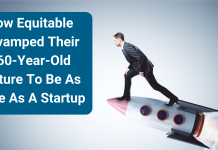 Equitable, founded in 1859, is a financial services company that provides retirement planning solutions and life insurance. After being a subsidiary of AXA for twenty-six years, they spun off and IPO'd in 2018 for $2.8 billion, naming Mark Pearson their CEO.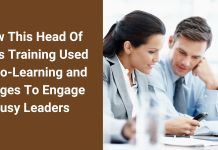 I had the chance to interview Kristy Callahan, who was the senior director of commercial training & development at a large medical device company. She came on board about three years ago at the outset of COVID. Her sales reps, like most medical device sales reps at the time, were struggling to sell due to the challenges with access to customers.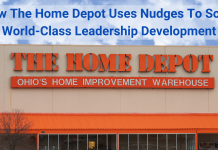 In 2019, The Home Depot ran into a fascinating challenge. Their high-potential leadership development program was a huge success. But, to achieve its success, the program relied on a high-touch, hard-to-scale approach. The challenge was this: To replicate the success of their "High-Potential Program" in their "New Director Program" (which had a much larger audience).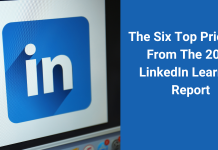 L&D professionals have never been better positioned to help their organizations thrive through change and uncertainty. This is a key theme from LinkedIn's 2023...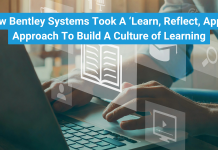 Bentley Systems was launched in 1984, and in 1986 the founding brothers developed MicroStation, the company's flagship CAD software. Since then, the venture has grown into the leading infrastructure engineering software company. They provide innovative solutions to advance the world's infrastructure, sustaining both the global economy and the environment. Bentley's 5,000 colleagues generate annual revenues of more than $1 billion in 194 countries.