Monthly Archives: April 2023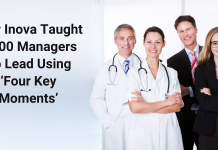 Inova is in the midst of a very large transformation, both structurally and culturally. And a big part of that transformation is to shift from a purely financially focused organization to a people-centered system of care. We started to think about what that actually means for our two-thousand frontline leaders.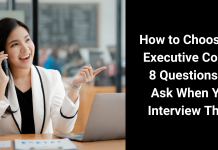 Executive coaching has become an essential tool for many leaders, helping them to unlock their potential, overcome challenges, and enhance their leadership skills. But with a myriad of coaches available, how do you choose the right one for you? In this article, we'll explore eight critical questions to ask during the interview process to ensure you find the ideal executive coach.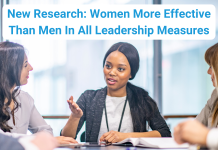 In 2023, for the first time in history, women CEOs lead about 10% of Fortune 500 companies. This is undoubtedly an important milestone. But it also underscores the need for more women at all levels of leadership. And this is not just about representation. Women leaders are good for business.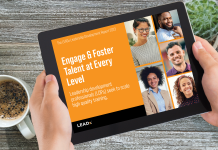 Download eBook The LEADx Leadership Development Report 2023