Monthly Archives: October 2022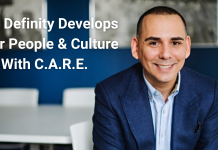 Definity Financial Corporation had a $1.6billion IPO in November of 2021, making them the biggest Canadian IPO of the year and the second largest in the history of the Toronto Stock Exchange. Though they just went public, their roots run 150 years deep, dating back to 1871 when a community of people in Kitchener, Ontario, composed a plan to protect each other during hardship.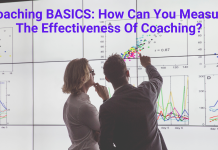 In most organizations, evidence of an effective coaching conversation is purely anecdotal. But is coaching effectiveness really something that can be measured with hard numbers? What separates the best coaches from average ones, and how does great coaching affect overall performance? And how would someone even go about collecting the data that would answer this question?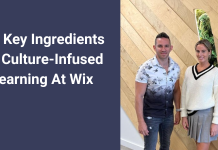 To grow a company to over 5,000 employees and 1,000 leaders distributed around the globe, and to do so in just a decade, you of course need great leaders. And that's exactly what Wix has done—focus on developing great leaders.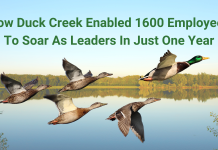 Duck Creek Technologies was founded in 2000 by a group of insurance experts from Ozark County, Missouri. Two of those insurance experts, Doug Roller and his brother John, grew up playing on Duck Creek, a creek that ran through their grandfather's farm.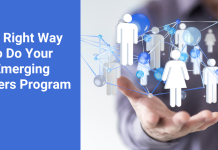 Putting together a brilliant emerging leaders program is an incredible opportunity to uplevel your career by delivering hard results. Instead of leaving you to forge your own journey and learn these lessons through trial and error, follow this article, which acts like a map laying out a tried-and-true method for building and executing an emerging leaders program from start to finish.