Monthly Archives: January 2022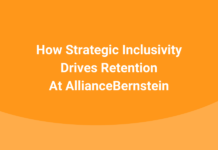 Some problems are daunting, but if solved they generate a huge return. For example, how can you scale inclusive behaviors? How can you combat...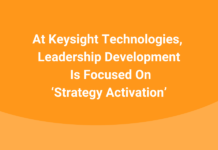 Leadership is the lever to scale culture. This is especially evident at Keysight Technologies, a market leader in electronics testing and measurement equipment and...