Monthly Archives: November 2021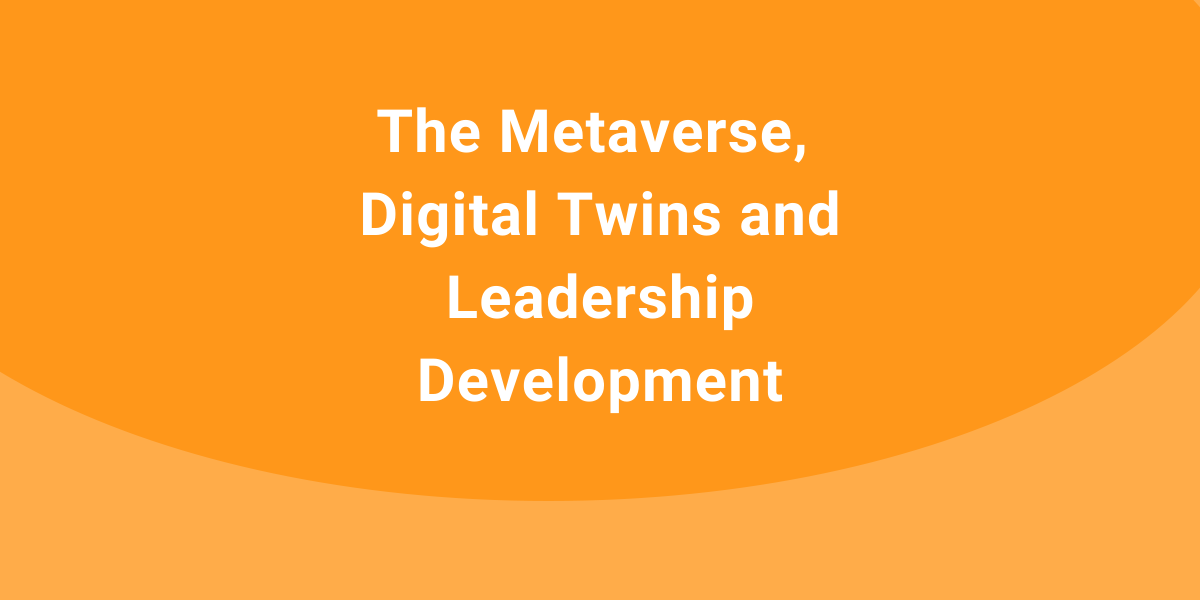 The "metaverse" may be on the way, but digital twins are already here. The organizations that learn how to harness digital twin technology for leadership development will have the ultimate competitive advantage: people who grow and develop at the speed of innovation.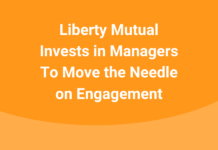 Employee resignations have reached a new high in what is being called the "Great Resignation." And employee engagement is directly correlated to turnover.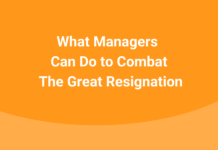 Never have we needed to be more clear on the link between employee engagement and retention. You should send this article to every manager in your organization. Here's what they need to know…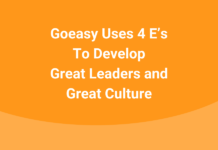 Goeasy places high value on growth but doesn't take employees' time for granted, which shines through in its approach to developing leaders. The foundational leadership program, goforum, is a crowd-pleaser in part because of how people are rewarded for participating.