Monthly Archives: June 2021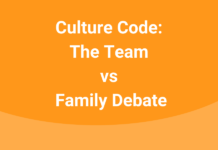 Shopify CEO Tobias Lütke recently made headlines for berating the idea that "companies are families" in a leaked internal email. "Preposterous" was the word he used, before going on to declare Shopify a "team," not a family. A lot of people agree with this line of thinking, popularized by Netflix's Culture Slide deck.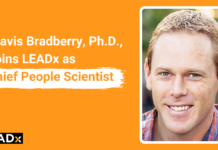 LEADx, the leader in mobile-based leadership development, today announced Travis Bradberry, Ph.D., has joined as Chief People Scientist.