Monthly Archives: June 2020
How LEADx Helped Paychex Overcome the "Knowing-Doing Gap" with an AI-Powered Leadership Coach, to Engage and Retain Top Sales Professionals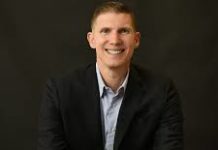 What is your unique identity? How can you model self-awareness and authenticity for others at work? Robb Holman, author of Lead the Way: Inside-Out Leadership Principles for Business Owners and Leaders, answers these questions.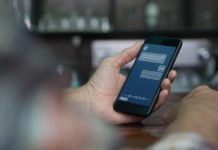 For LifeSpark and its creators, it's about more than staying on the cutting edge. "Our mission is to make education and coaching accessible to everyone, despite limited resources in their lives or community. At ParentSpark we use relatable, interactive stories to leverage the way adults learn."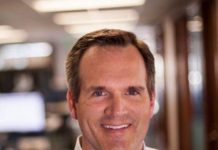 Mark Mader is the CEO of Smartsheet, a work management software company doing $100 million in revenue. The company was recently valued at over $800 million in their last round of venture capital. Smartsheet was also named the best place to work in the state of Washington.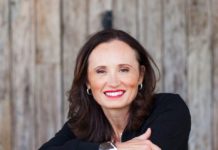 Authenticity continues to be a hot leadership topic and continues to mean different things to different people. We are encouraged to be open, transparent, and vulnerable; but too much transparency may erode confidence in a leader. How can we put authentic leadership into practice?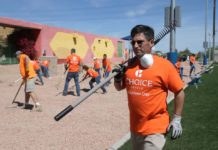 I want to send a wake-up call to individuals to let them know that employee engagement isn't something to wait around for; it isn't something you wait for someone to do to you, or for you. You need to to learn and to accept that YOU can drive your own engagement to a big degree.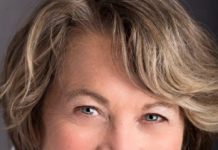 When the Netflix culture deck was first released, it created a phenomenon. Never before had work culture, recruiting, and compensation been approached with such innovative thinking. Companies everywhere began adopting these revolutionary ideas, which emphasized providing more freedom for employees.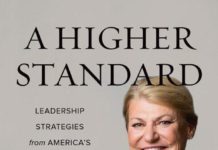 The U.S. military is known for generating extraordinary leaders. The values, teamwork, and discipline they instill are perfectly outfitted for creating dynamic leadership. What methods can we glean from these principles to make our own staff stronger? How do we create our 'high-performance' teams?
Skip Prichard is an accomplished CEO, author, keynote speaker. He's known for his track record of successfully repositioning companies and dramatically improving results while improving the corporate culture. His new book is The Book of Mistakes: 9 Secrets to Creating a Successful Future.