Monthly Archives: March 2020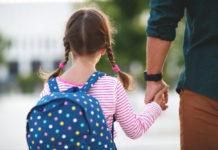 Stewart Friedman is Practice Professor Emeritus of Management at the Wharton School. He has been recognized as one of the world's top business thinkers by Thinkers50. His new book, Parents Who Lead, teaches us how to design a future based on core values, engage with kids in meaningful ways, and experiment to discover better ways to live and work.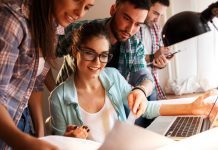 Defined: Taking actions to teach and guide another toward learning resources, in order to broaden his or her skill set and understanding as necessary...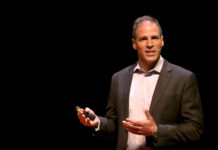 Over the course of his 20+ year career, Alain Hunkins has worked with tens of thousands of leaders in over 25 countries. In Cracking the Leadership Code, Hunkins provides exercises and tactics to excel at the 3 C's: Connection, Communication, and Collaboration.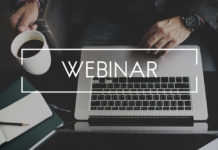 So you have a new book coming out? Congratulations!  We'd like to invite you to share your message with the LEADx audience. We've been told...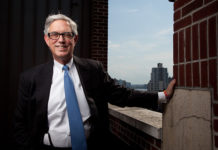 Doug Conant is the former CEO of Campbell Soup Company and New York Times bestselling author of Touchpoints. In his new book, The Blueprint, Conant offers a practical manual to lift your leadership level to new heights.
https://player.vimeo.com/video/396039400