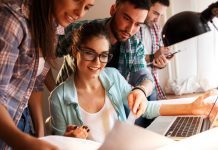 As one of the first marketers to work with startups like Facebook in 2005, Chris Tuff has built his career surrounded by Millennials while becoming one of the sought out leaders in the digital marketing space. He's a partner at the advertising agency 22squared in Atlanta, GA where he successfully attracts, motivates and whispers to Millennials every day. When Chris isn't working he kiteboards, mountain bikes, runs, and spends quality time with his wife and two daughters.
https://player.vimeo.com/video/249265196
https://player.vimeo.com/video/331122938
https://player.vimeo.com/video/329786822
https://player.vimeo.com/video/287242447
https://player.vimeo.com/video/298265056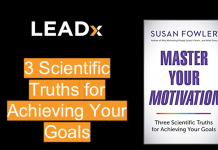 Susan Fowler has shared her message on optimal motivation, self-leadership, and thriving together in all 50 states and over 40 countries. With her latest book, Master Your Motivation: Three Scientific Truths for Achieving Your Goals, Susan is on a mission to help individuals master their own motivation, achieve their goals, and flourish as they succeed. Widely known as one of the foremost experts on motivation and personal empowerment, Susan gained her knowledge through extensive experience in business, advertising, sales, production, marketing, executive and lifestyle coaching, and leadership training.