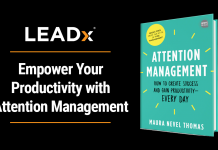 Maura Nevel Thomas is an award-winning international speaker and trainer on individual and corporate productivity and work-life balance, and the most widely-cited authority on attention management. Her proprietary Empowered ProductivityTM System has been embraced by the likes of the U.S. Army, L'Oreal, and Dell. She is a TEDx Speaker, founder of Regain Your Time, author of three books, and was named a Top Leadership Speaker for 2018 in Inc. Magazine. Maura is frequently cited as an expert in major business outlets including Forbes, Fast Company, and Huffington Post, and she's also a regular contributor to the Harvard Business Review, with articles there viewed over a million times.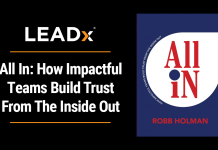 Robb Holman is an internationally recognized leadership expert, executive coach, keynote speaker, podcast co-host, and best-selling author who has a heart for authentic relationships and a true talent for equipping people with the skills and knowledge necessary for their success.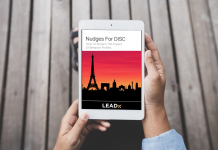 Download Nudges For DISC now.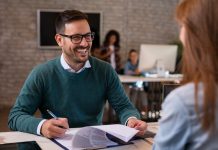 With over 10 years in Learning & Development spanning numerous industries, Chris Cassarino is Founder and Managing Director of Starling North a boutique management consultancy helping leaders create team alignment and find their true north.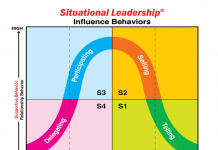 The idea behind situational leadership is that you, the leader, should change your leadership approach to be more or less directive, and more or less supportive, based on the situation.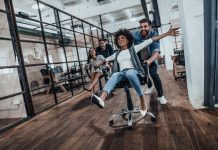 Nick Gianoulis founded the fun dept. after experiencing firsthand the enhanced culture and business results of fun during his 20-year corporate management tenure with a company that embraced a "work hard, play hard" culture. as the resident "godfather of fun," Nick oversees creative development and strategic growth of the company while keeping an active schedule of keynotes and media appearances.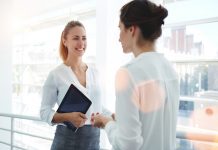 Jen Shirkani is a nationally recognized expert on emotional intelligence and a featured speaker at national and state conferences, universities, government agencies & at business organizations around the world. She is the author of Ego vs. EQ: How Top Leaders Beat 8 Ego Traps With Emotional Intelligence.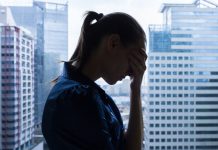 Marlene Chism is a consultant, international speaker and the author of Stop Workplace Drama. Visit her at MarleneChism.com and StopWorkplaceDrama.com.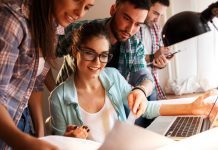 As one of the first marketers to work with startups like Facebook in 2005, Chris Tuff has built his career surrounded by Millennials while becoming one of the sought out leaders in the digital marketing space. He's a partner at the advertising agency 22squared in Atlanta, GA where he successfully attracts, motivates and whispers to Millennials every day. When Chris isn't working he kiteboards, mountain bikes, runs, and spends quality time with his wife and two daughters.