Monthly Archives: January 2018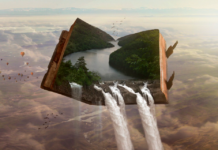 Luke Barnett is the pastor of Dream City Church with 25,000 members and multiple campuses in and around Phoenix Arizona. His new book is The Dream-Centered Life: Discovering What Drives You.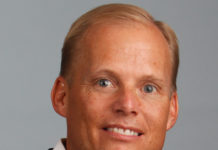 Kevin Kruse: How can you receive a life changing vision greater than yourself? Hello everyone, Kevin Kruse here. Welcome to the LEADx Show, where...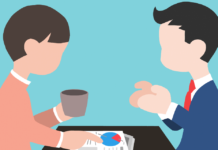 NY Times best selling author and Best Place to Work winner, Kevin Kruse, offers tips, tools, and rules for managers.