Monthly Archives: October 2017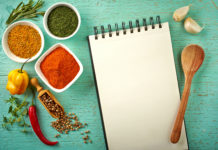 Don't lose the magic. And here's how… Capture the recipe to your secret sauce. Gather your team together.  Ask them what it is they love about working...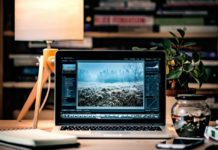 One of the best things that ever happened to Scott Oldford was slipping into $725,000 of debt. This may sound strange, but after interviewing him...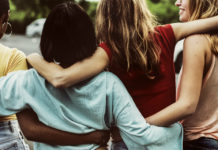 Andre Durand, Ping Identity co-founder and CEO, started the company in 2002 and has grown it to almost 600 employees in 7 offices. The company was recently acquired for a reported $600 million. Durand reveals his #1 secret to success and great culture.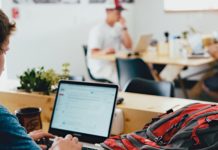 I put my employees first, focusing on the employees and letting the employees know that I have their back allows them to spend 100% of their attention and focus on the customers.