Monthly Archives: July 2017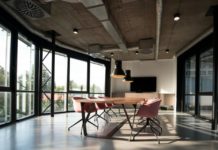 When Albert Einstein said "a person who never made a mistake never tried anything new," he spoke an undenying truth that's constant across the...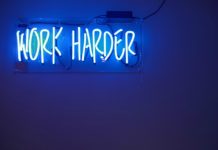 In this episode, we're going to talk about scientific ways to lead, energize, and engage your team members with our guest, Susan Fowler. She is a professor at University of San Diego and a consulting partner with 'The Ken Blanchard Companies.' She is a bestselling author and her newest book is 'Why Motivating People Doesn't Work ... and What Does: The New Science of Leading, Energizing, and Engaging.'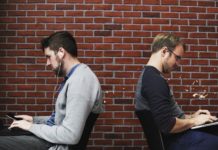 It's a five-minute commitment and it will have profound impact.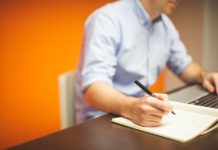 Despite living in the age of video posts and 140 character tweets, writing is still an essential skill in most businesses. When I'm mentoring...